Navigating a Celebration of Diversity
Connecting thousands of people to hundreds of vendors and events over the course of a multi-day festival is no simple task. Our native iOS app for the Twin Cities Pride Festival made it happen.
View Case Study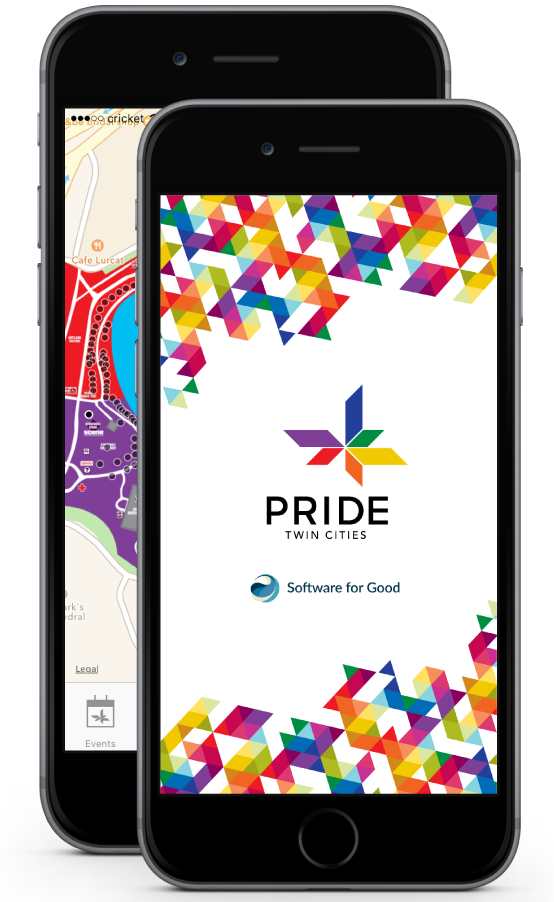 Digitizing the Fair Trade Coffee Supply Chain
Remote location, no internet access, multiple languages, blazing sun. Learn how Software for Good engineered Acopio, a native Android app, to meet the unique needs of South American fair trade coffee farmers.
View Case Study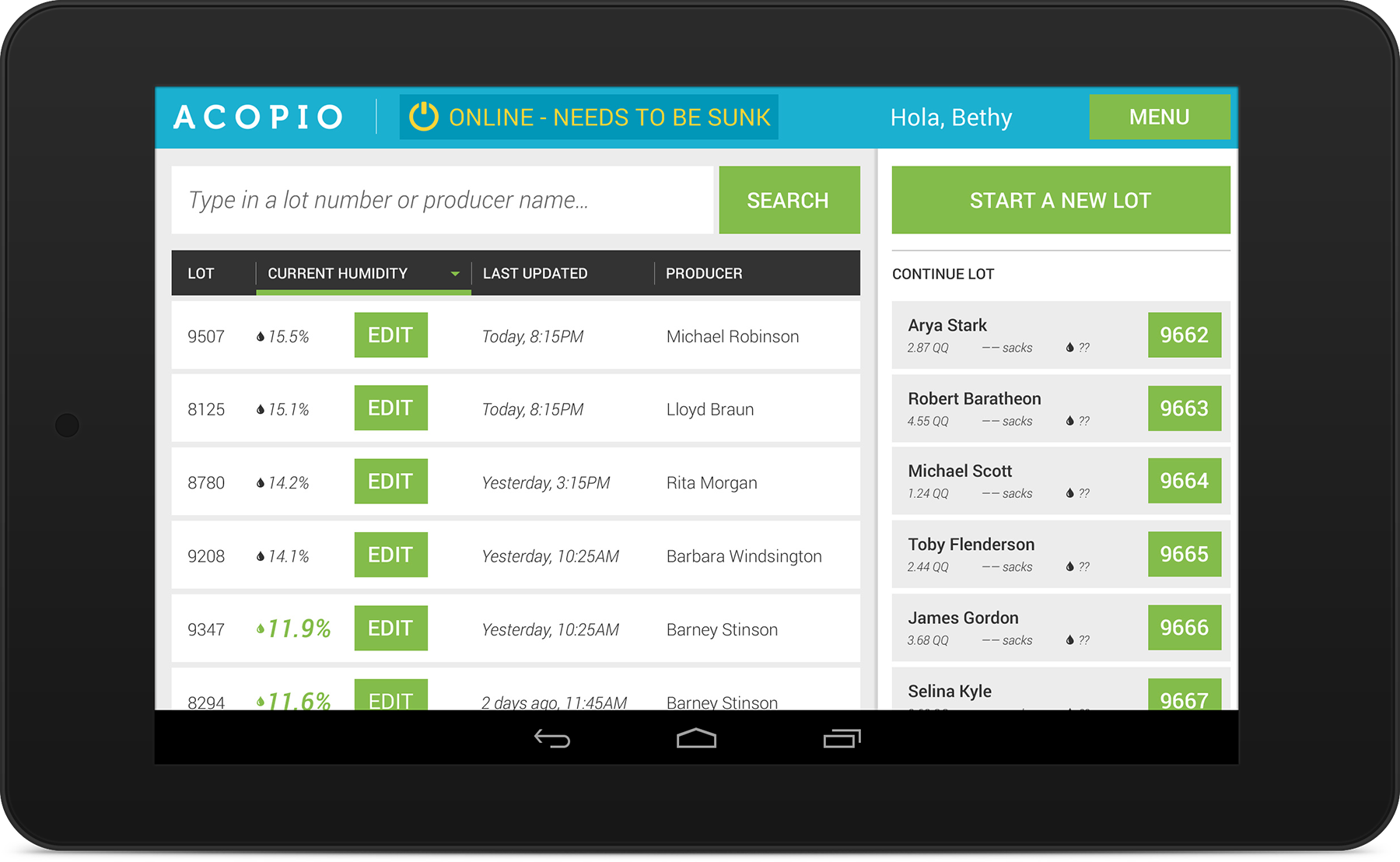 Car Seat Safety Made Simple
When it comes to car seat safety, the considerations are endless. We worked with Safe Kids Worldwide to deliver personalized car seat safety tips to caregivers on the go.
View Case Study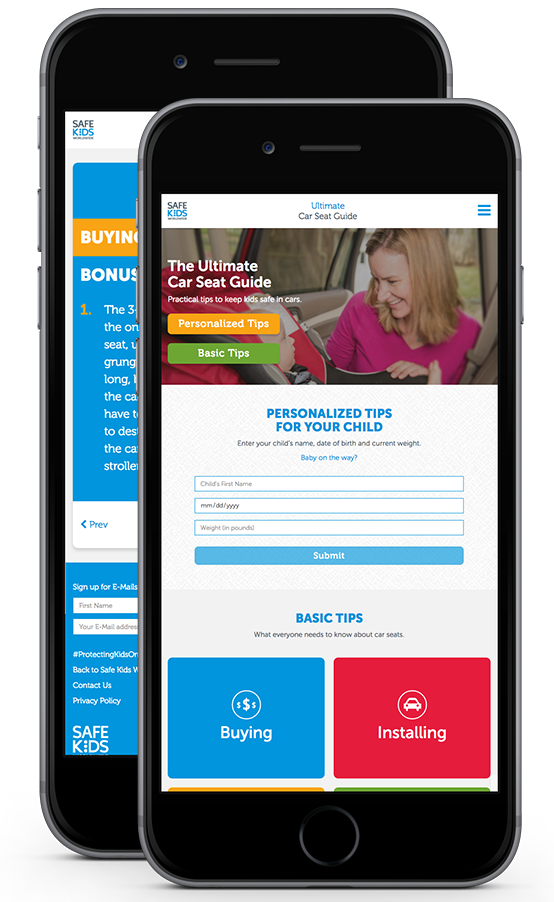 Case Study / RE-AMP
Connecting Communities Working for Change
Faced with limited opportunities for collaboration, this group of nonprofits and foundations working on energy policy turned to Software for Good for help. Take a look at the custom social networking application we developed for RE-AMP.
View Case Study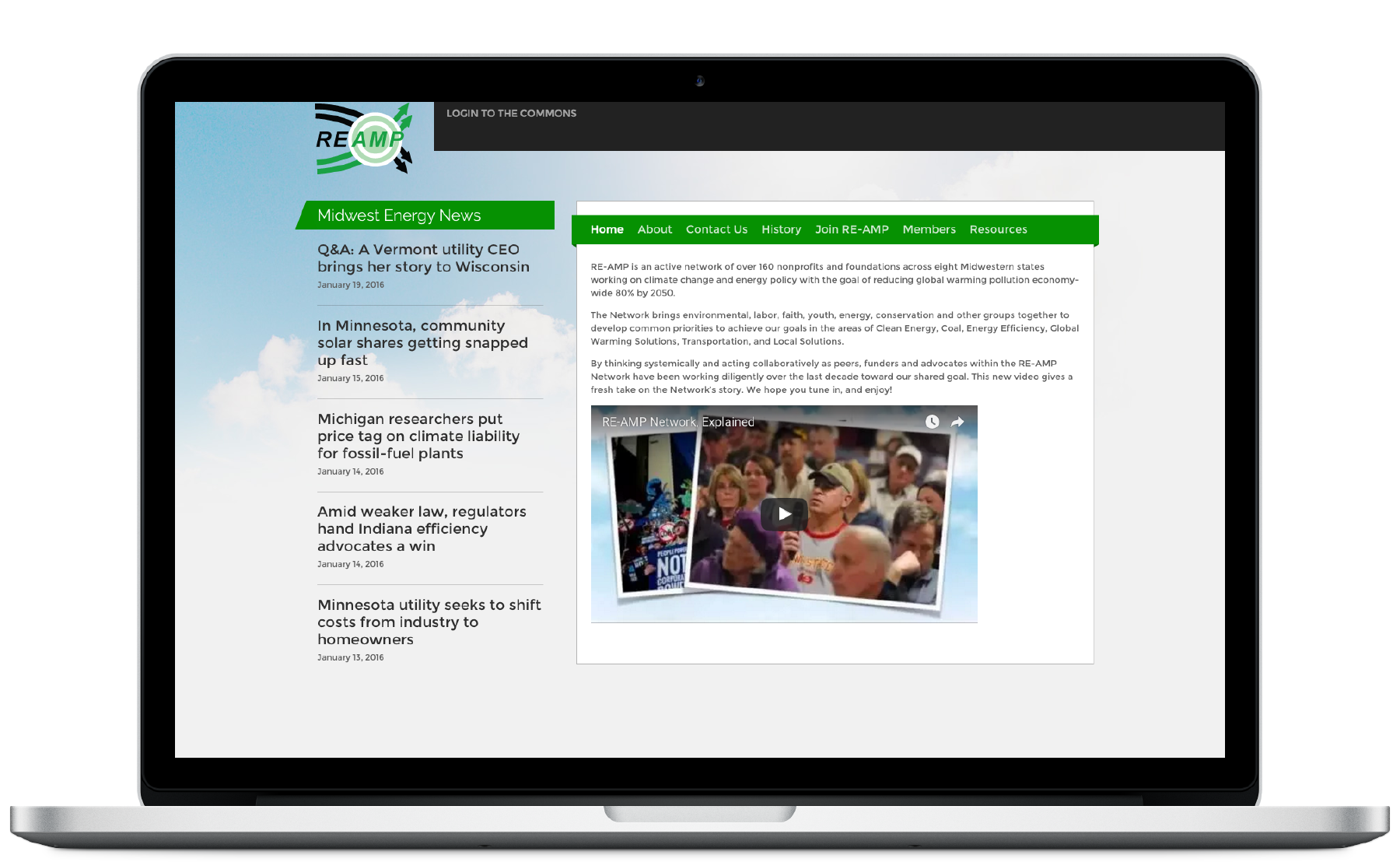 Making Music Education Attainable for Every Student
After fielding numerous instrument donation inquiries, Vega Productions had an idea: find a way to match unused instruments with the students who need them. One website, two apps, and many iterations later, Instruments in the Cloud is preparing to go national.
View Case Study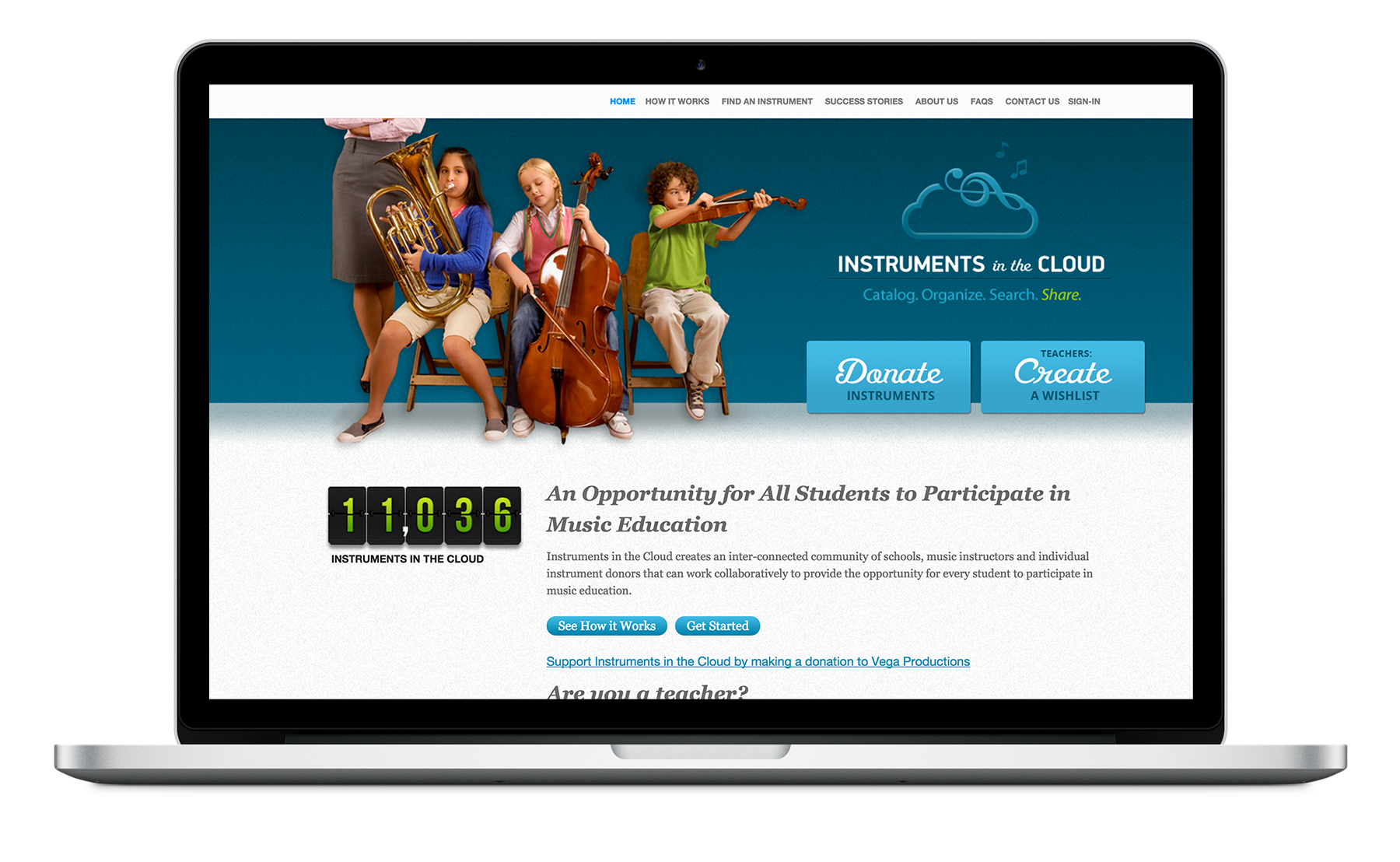 Empowering Youth to Fight the Climate Crisis
An "audacious plan." That's how iMatter Youth described the challenge of developing a web application that would engage and empower teens in the fight against climate change. See how we brought their bold campaign to life.
View Case Study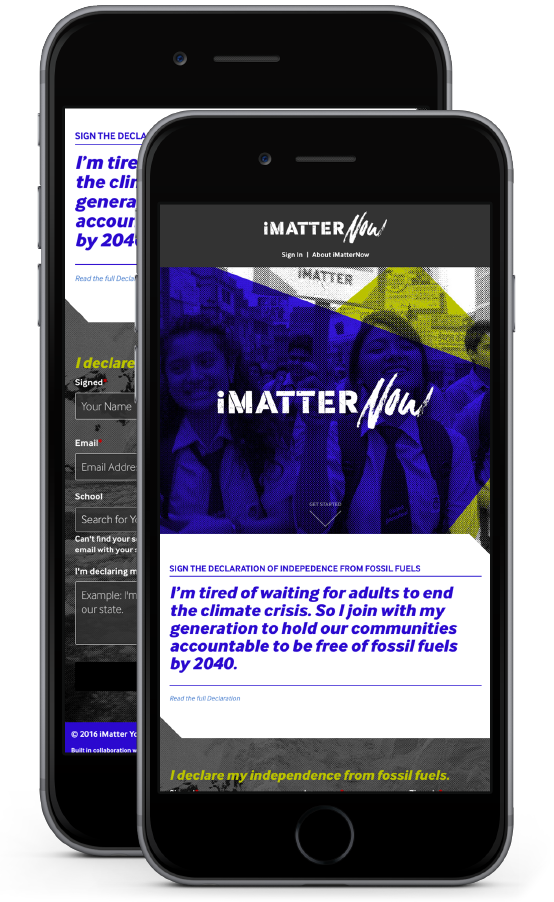 Raising Awareness, Inspiring Action
Children's HeartLink believes all children deserve a healthy heart—and their lifesaving work in underserved regions of the world is making that a reality. Here's how we're helping tell their powerful story and inspiring others to get involved.
View Case Study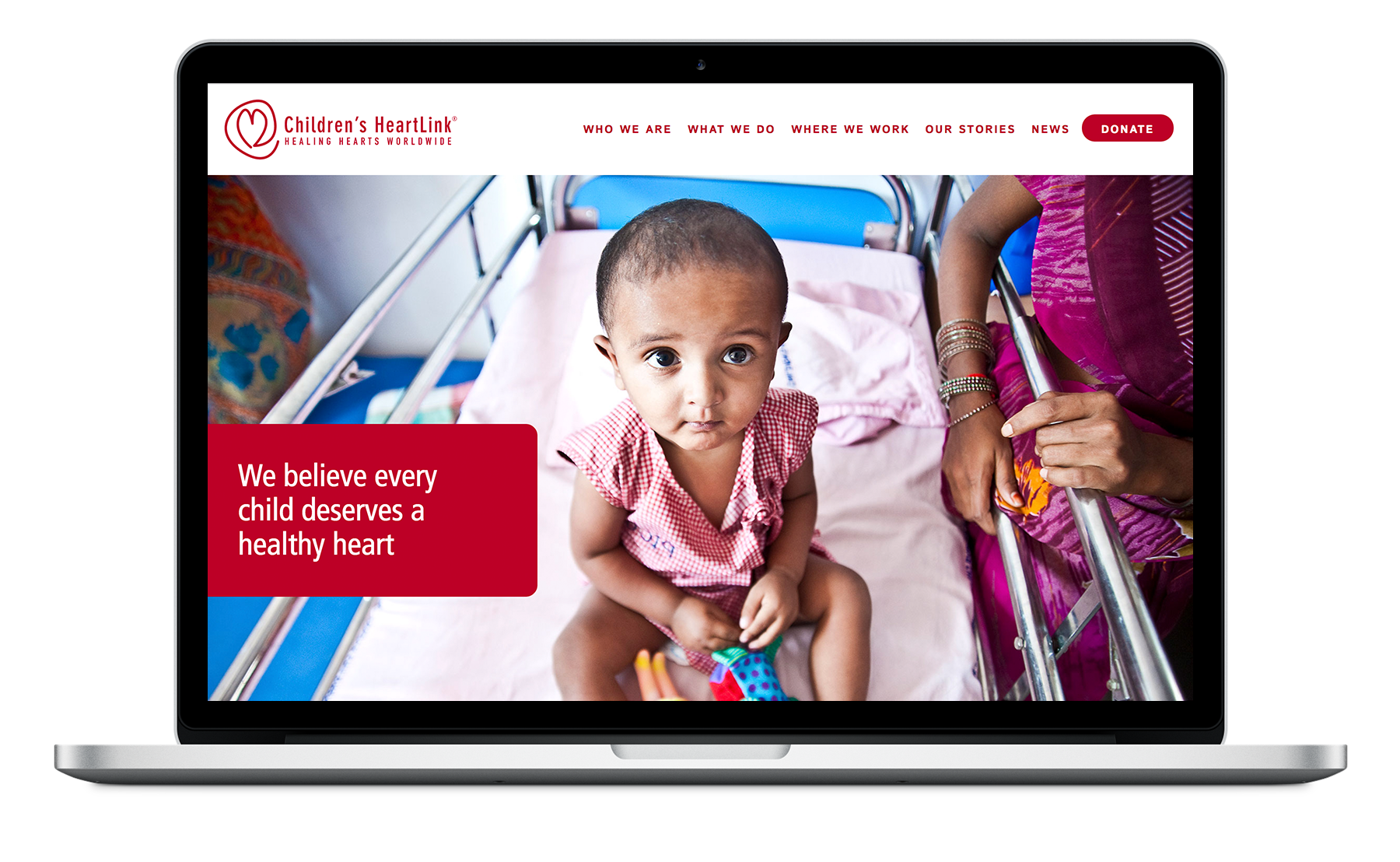 Case Study / DIVI
Saving Cash, Supporting Causes
Find a local deal, then split your savings with the charity of your choice. DIVI makes saving — and giving — simple. Here's how Software for Good helped brand and launch the DIVI UP iOS and Android apps for socially conscious consumers.
View Case Study