Using Empathy to Bring People Home
HousingLink set out to turn the overwhelming system of affordable housing wait lists into a simplified, transparent hub. We made empathy the platform's biggest feature, using a clear, user-friendly approach to support people in urgent need.
View Case Study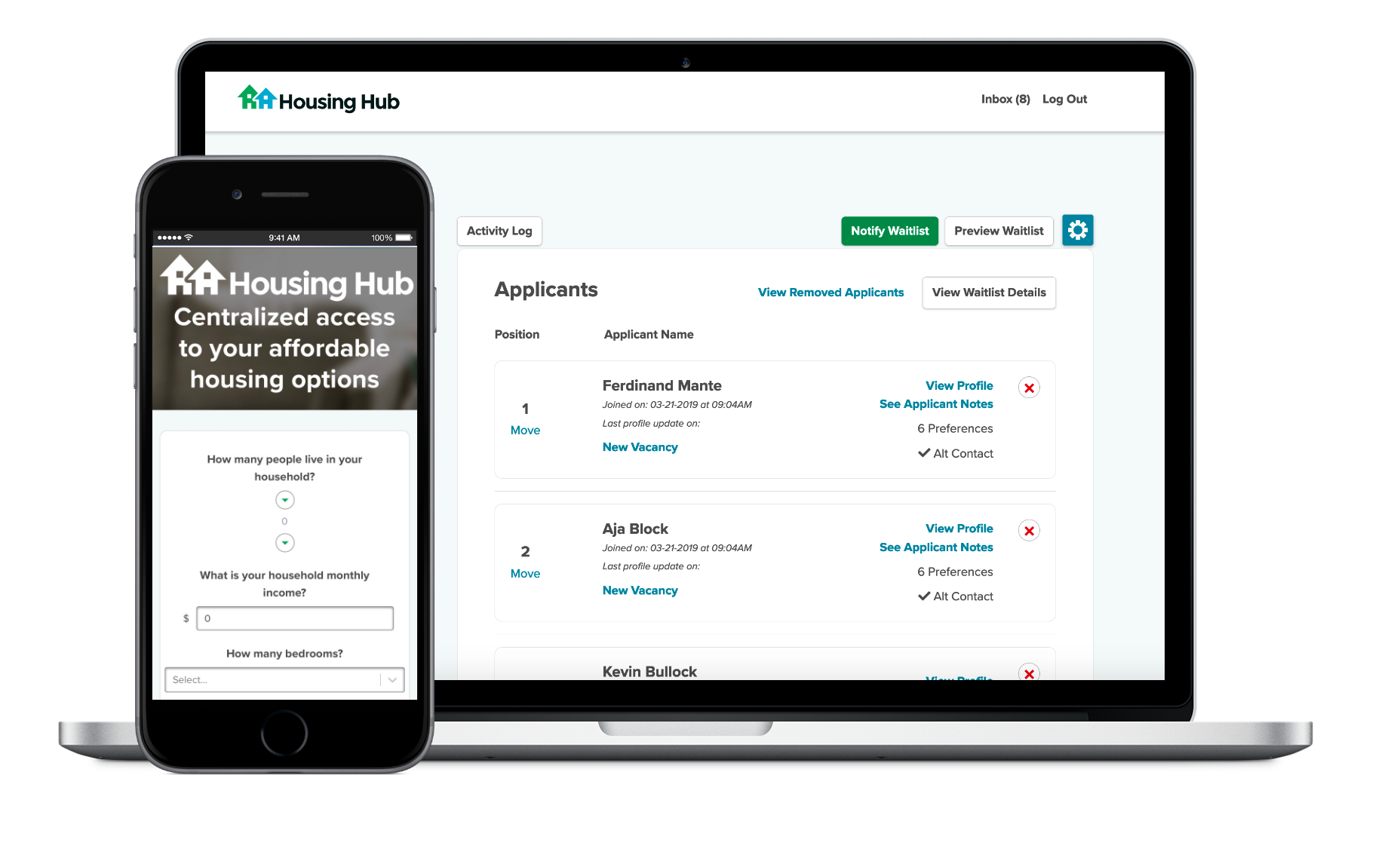 Putting the Future at Their Fingertips
Teens with intellectual and developmental disabilities aren't often asked about their goals. The Arc Minnesota is changing that. With a bright, welcoming interest quiz, GetSet! makes future planning fun and accessible for young adults, regardless of ability.
View Case Study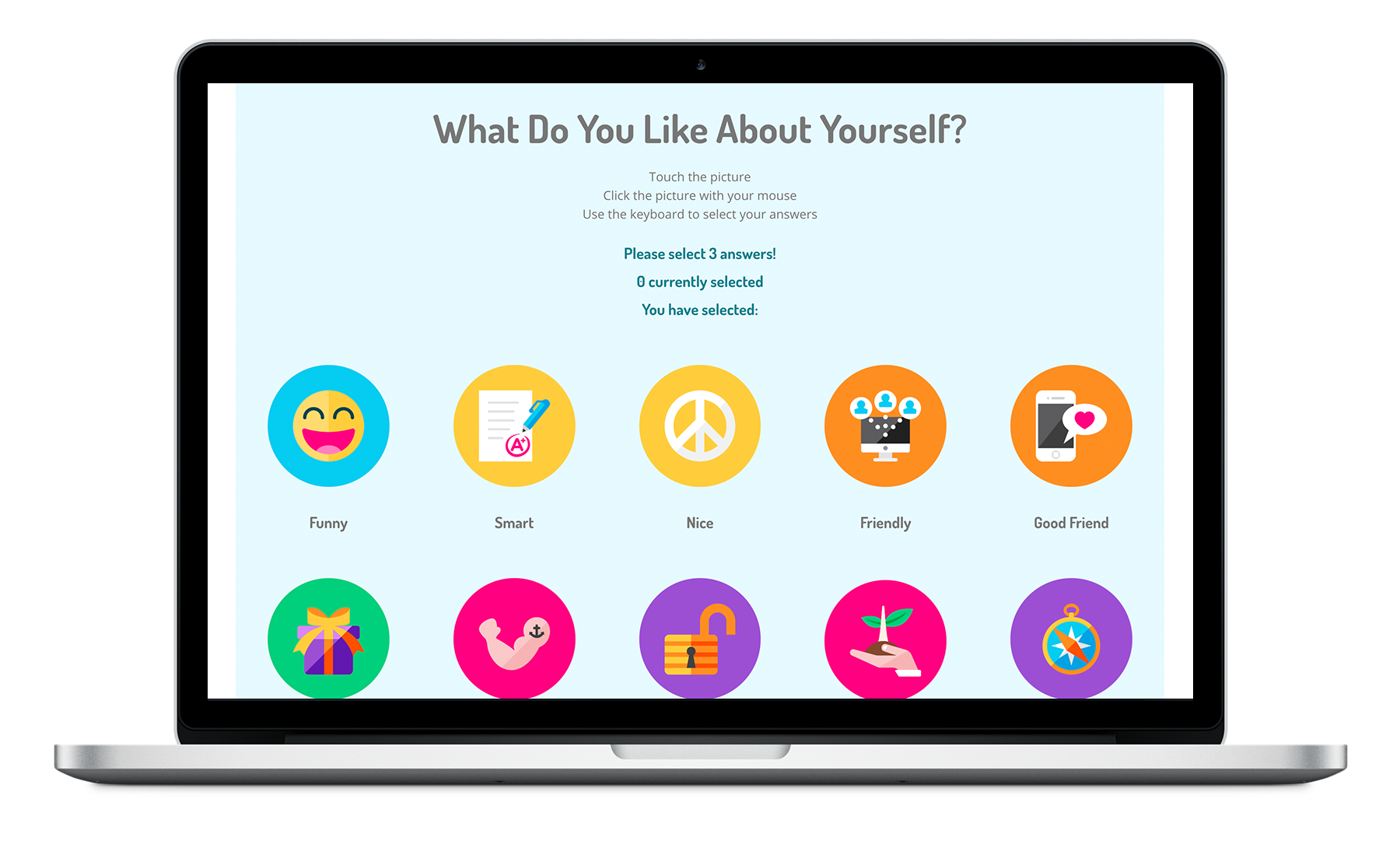 Boosting Donations — and Independent Journalism — with Strategic Tech Fixes
We worked with MinnPost to research their readers and make targeted improvements to their online experience and infrastructure. The result: Increased donations and reader engagement for this nonprofit newsroom.
View Case Study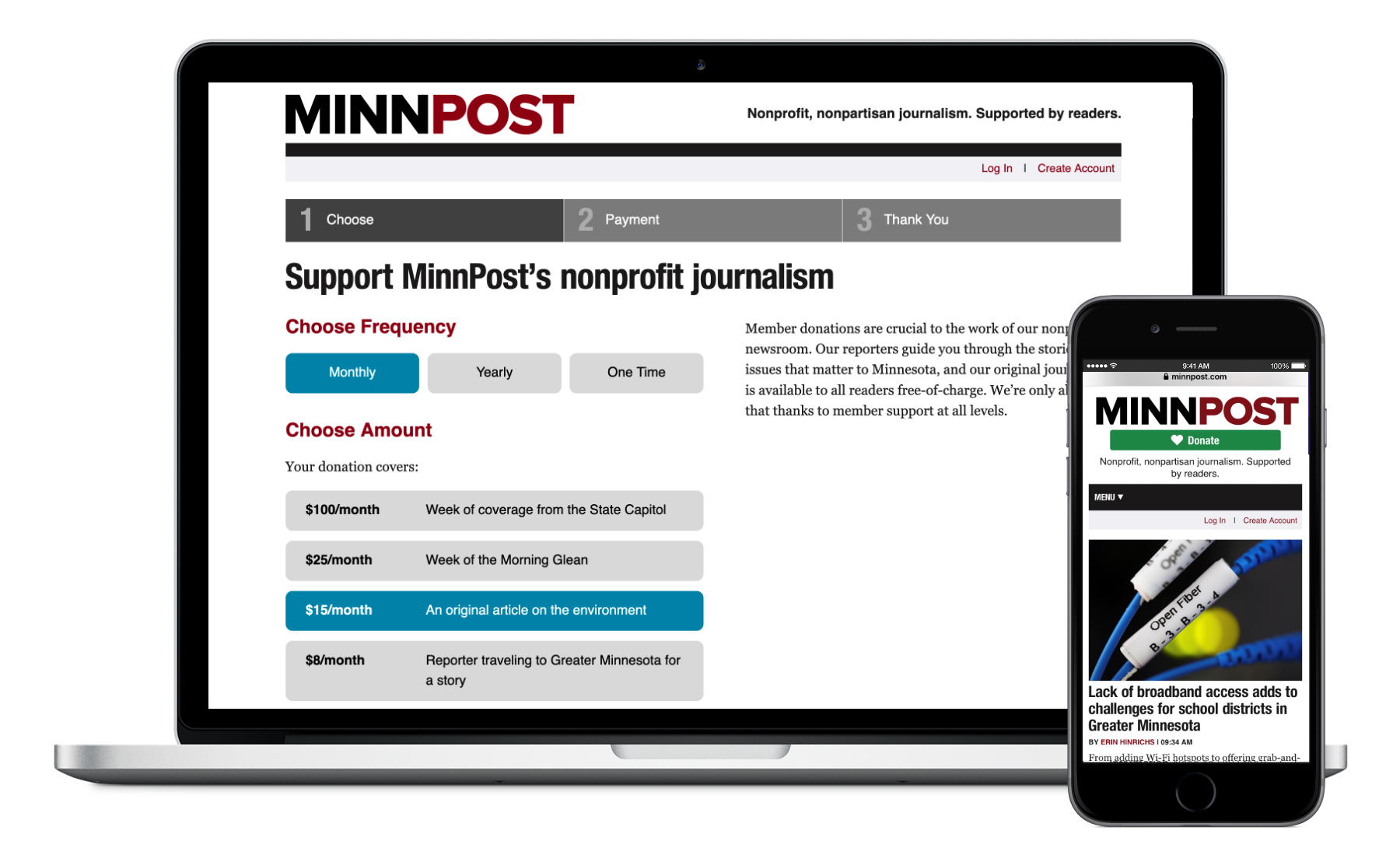 A Robust Website to Empower People With Epilepsy
The Epilepsy Foundation of Minnesota's new website had to make clothing donations as smooth as possible — while providing support to people dealing with an epilepsy diagnosis or connecting to the epilepsy community. The finished website is both a valuable resource for the people EFMN serves and a reliable platform for their primary source of funding.
View Case Study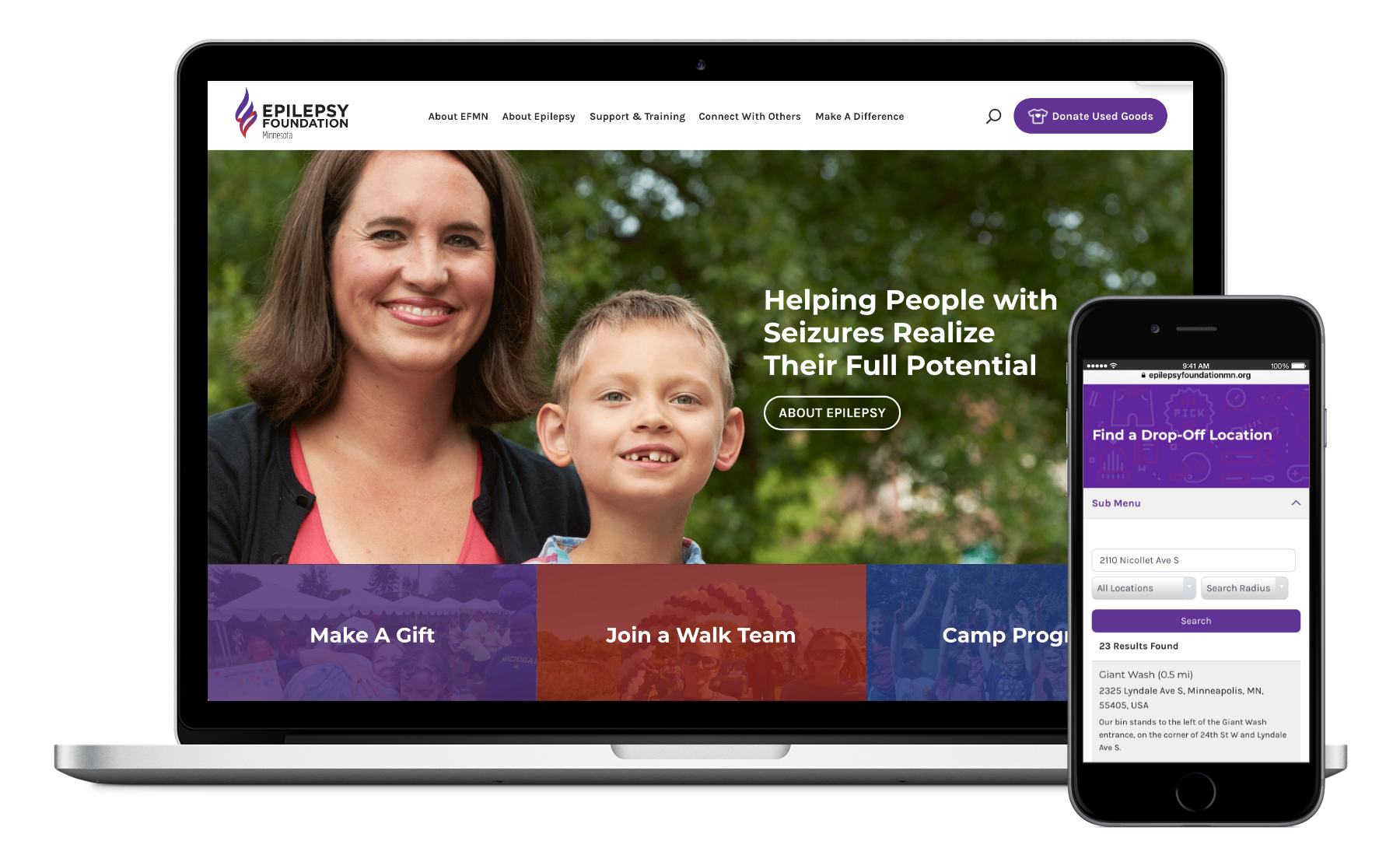 Fighting Hunger Proactively in Silicon Valley
By focusing on user experience, we built an efficient food drive management platform that powers one of the country's largest food banks to feed 250,000 people a month — and keep growing their impact.
View Case Study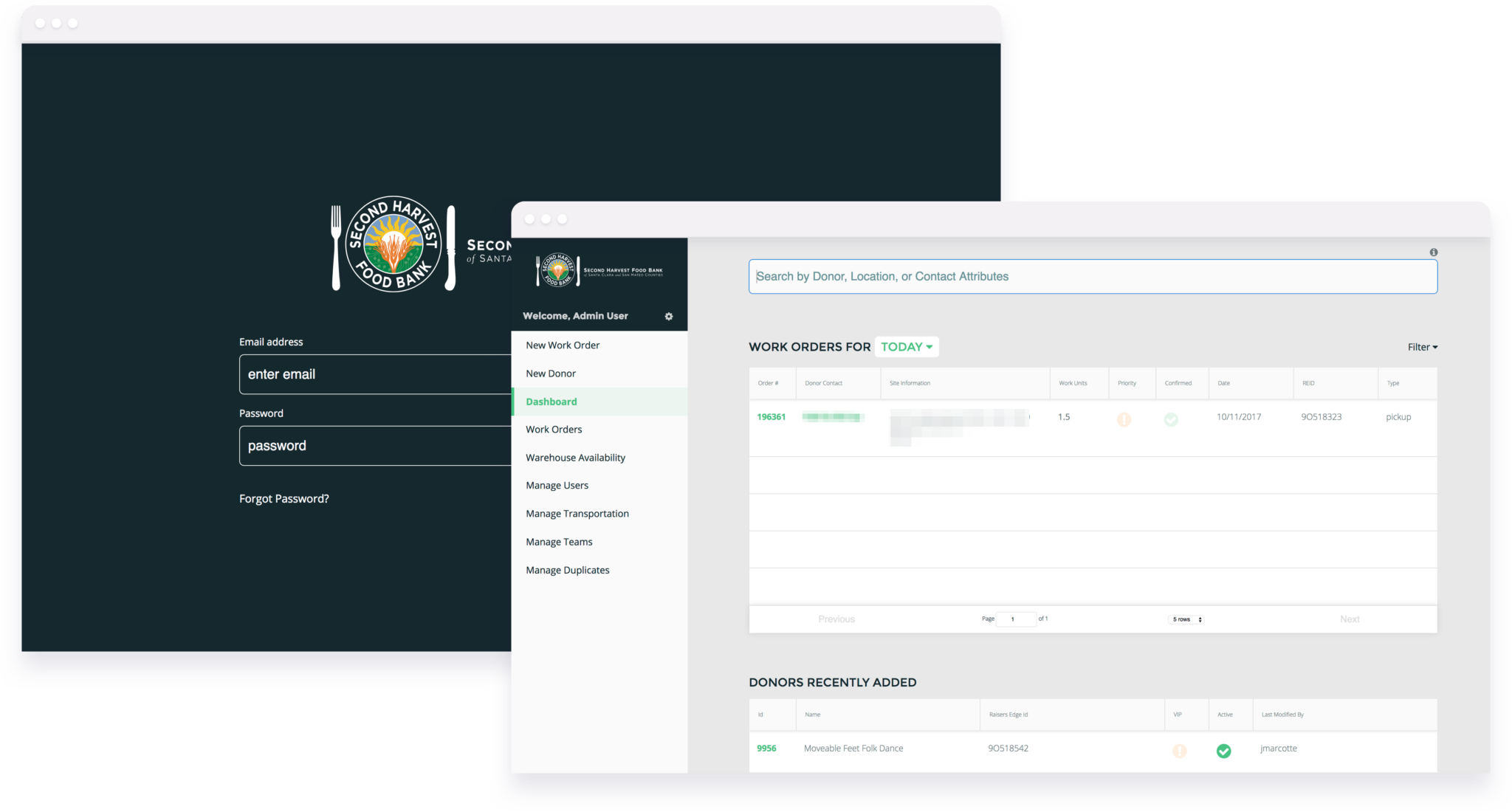 Streamlining a City Service to Work for Everyone
To simplify the way licenses are issued for Saint Paul, we envisioned and prototyped a one-stop shop that guides users through the city service.
View Case Study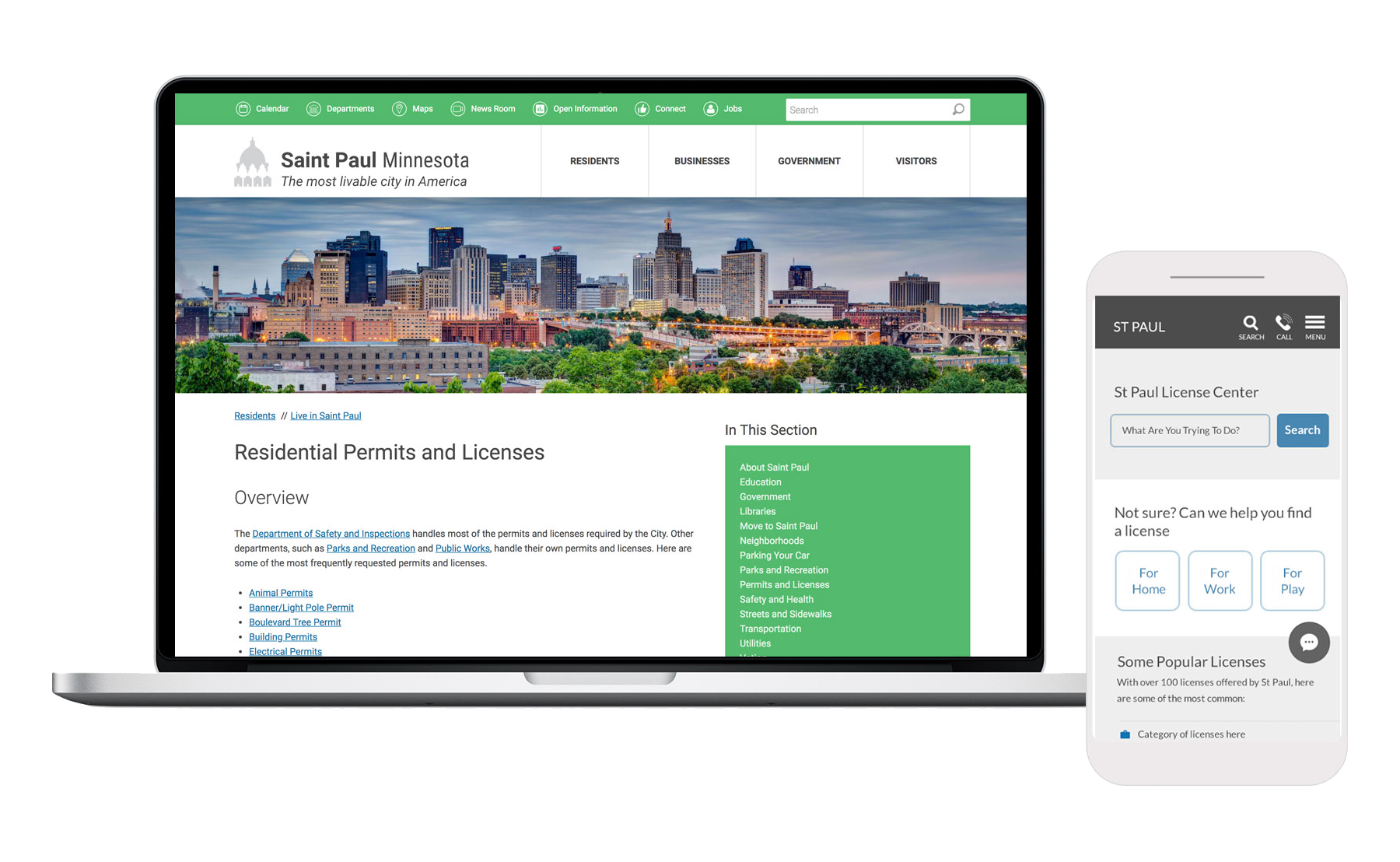 Digitizing the Fair Trade Coffee Supply Chain
Remote location, no internet access, multiple languages, blazing sun. Learn how Software for Good engineered Acopio, a native Android app, to meet the unique needs of South American fair trade coffee farmers.
View Case Study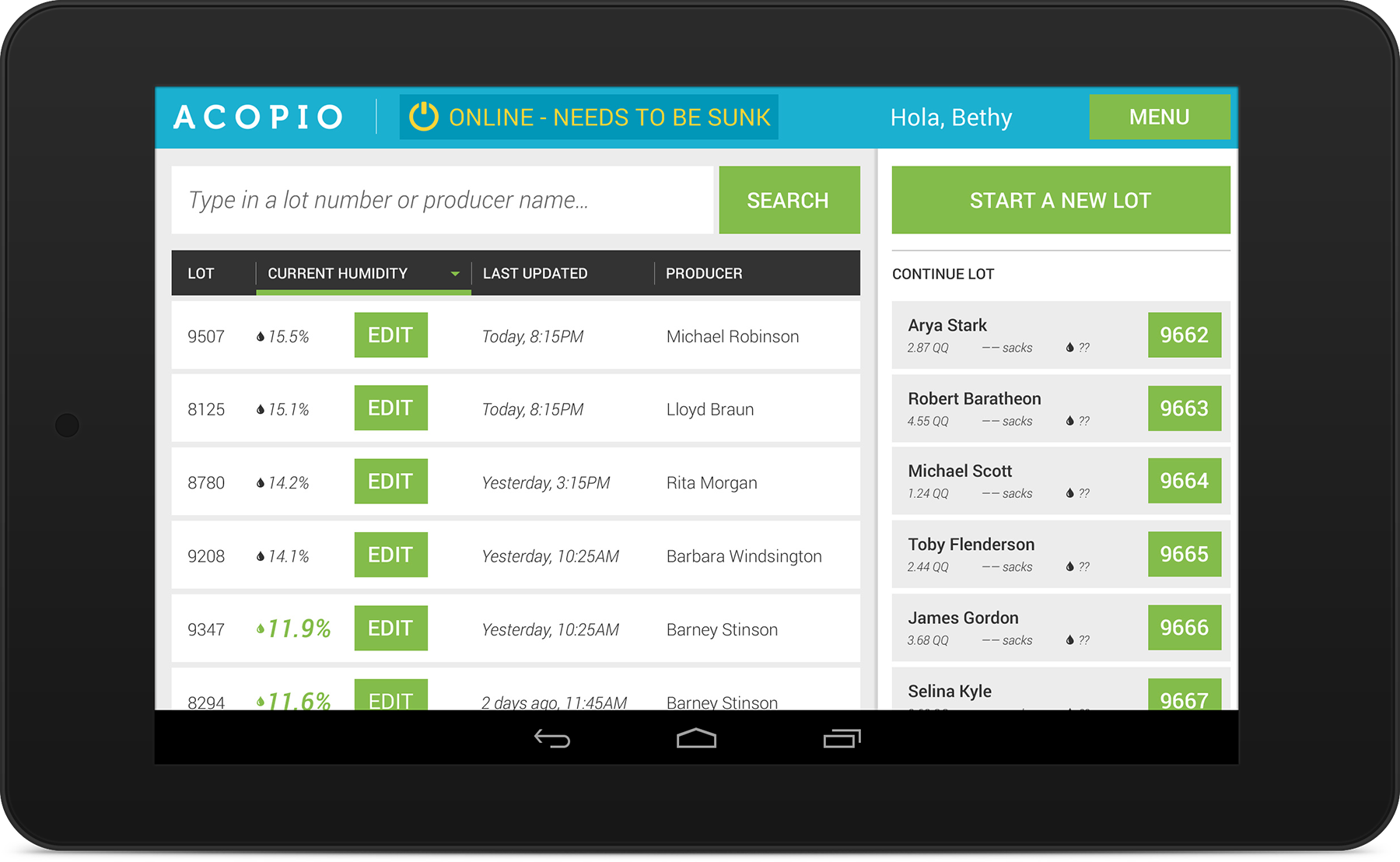 Navigating a Celebration of Diversity
Connecting thousands of people to hundreds of vendors and events over the course of a multi-day festival is no simple task. Our native iOS app for the Twin Cities Pride Festival made it happen.
View Case Study