Tech for Good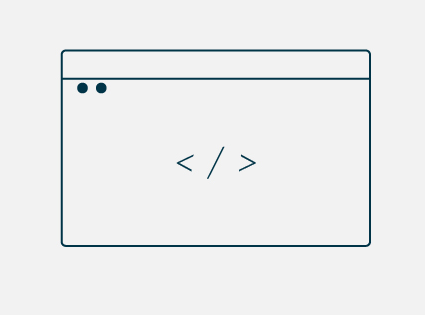 Web Application Development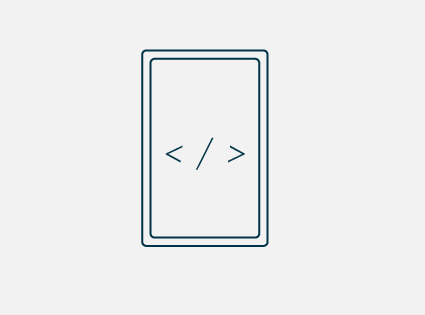 Mobile App Development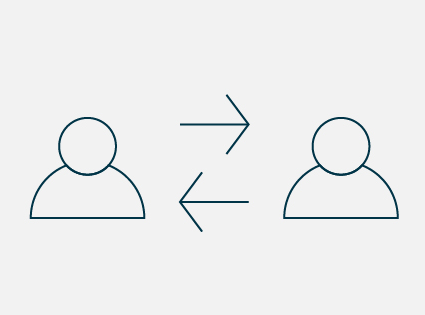 DevOps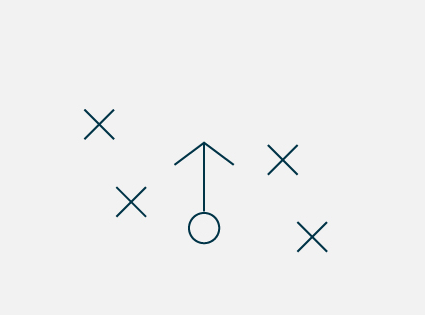 Digital Strategy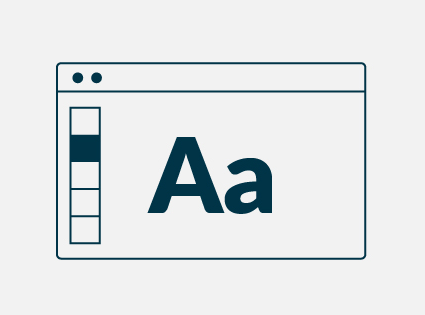 Design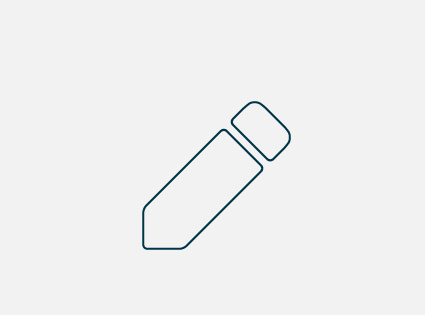 User Experience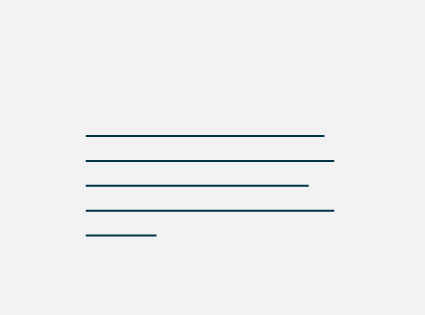 Content
How do you define "good"?
We get this question a lot. Simply put: we build software for good humans doing good things for people and the planet.
Most often, that means partnering with benefit corporations, social enterprises, large nonprofits, startups, educational institutions, and corporations to engineer change in industries like renewable energy, cleantech, biotech, healthcare, education, retail and agriculture.
But every "good" opportunity looks a little different, and we're always excited to meet people with new or interesting ideas. Like yours, for instance.
Case Study / GetSet! / The Arc Minnesota
Putting the Future at Their Fingertips
Teens with intellectual and developmental disabilities aren't often asked about their goals. The Arc Minnesota is changing that. With a bright, welcoming interest quiz, GetSet! makes future planning fun and accessible for young adults, regardless of ability.