At Software for Good, we love thinking about great technology solutions for our community. So, when we heard that the City of Minneapolis was looking for a mobile parking payment application, we couldn't resist throwing our name into the ring.
A few reasons why we love submitting proposals for projects like this:
It's good. Our name says it all. We love building great apps for organizations doing great things. Making the city's on-street parking payment system more efficient and cost effective while improving user experience is so the opposite of Software for Bad.
It's local. As much as we love the thrill of working on projects for clients all over the world, there's something truly special about building something that's going to effect change right here in our own community.
It's so full of potential. We proposed ideas like the use of sensors built into smartphones to offer reduced parking rates for carpoolers, integration with snow emergency messages, energy-efficient vehicle discounts, and pre-payment services.
Here's some of what we pitched: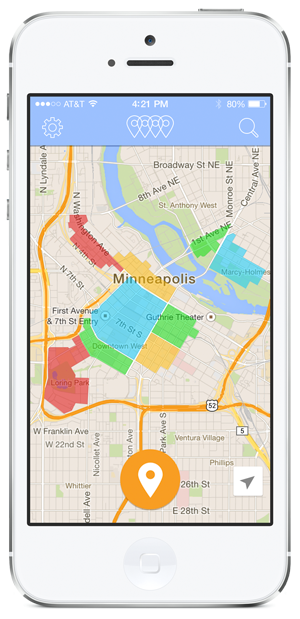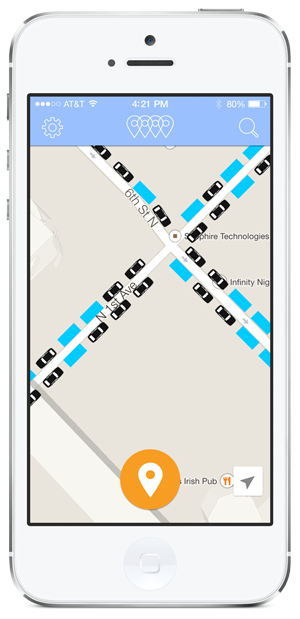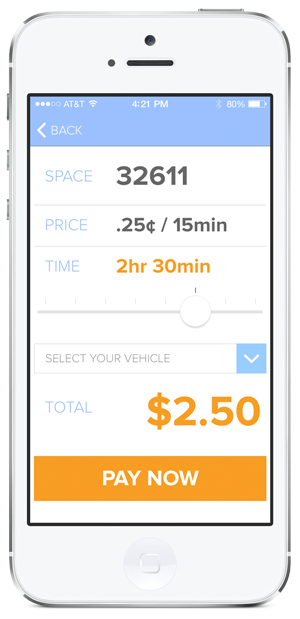 Regardless of who wins the bid, we're so excited to be at the point where we're able to respond to RFPs like this. With top-notch full stack tech chops and the ability to offer a personal experience with a small, local firm, we've hit a perfect sweet spot here at Software for Good.
The mobile parking payment app for the City of Minneapolis is exactly the kind of work we want and exactly the kind of work we're ready for. Bring on the good work. We can't wait to hear your thoughts about using technology to improve our amazing city.