Software for Good. We tend to think our name says it all, yet we still get so many questions. "You're called Software for Good, but what do you really do?" "What does the name really mean?" "Do you ever do Software for Bad?" Oh, if only.
Why is the name so great?
"Good" can mean a lot of different things, and we love that. Our design and development work spans dozens of sectors, and we're constantly learning about what's going on in so many important fields. Better yet, we feel great about the work we're doing every day. Here at Software for Good, we really do believe that by helping great organizations to do great things, we can, by proxy, make the world a better place.
What "good" means to us.
Of course, we've got the familiar kinds of good work: health care, green tech, education, nonprofits. These are always really solid, undeniably good projects. We've partnered with teams working to fight hunger, non-Hodgkin's lymphoma, cystic fibrosis, ovarian cancer, diabetes, pediatric congenital or acquired heart disease, and more. We've helped to connect the region's network of green tech champions. An app we built is helping to bring music education to thousands of students. The list goes on and on, and we like to think that the world gets just a little bit better with each one.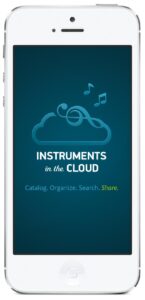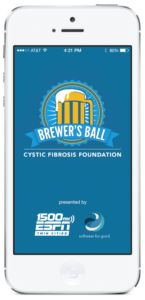 But let's be real. So many things are good.
We dive into so many other kinds of good, too. Working on development for a "name that tune" game show? Awesome. Working on sites that aggregate social networks to provide a one-of-a-kind social media experience? Love it. Helping to build up the digital experiences for sports teams and their fans? Ballgames for Good.
Basically, there's lots of good going on out there, from fighting diseases to cleaning up the planet to providing folks with great ways to connect with others, kick back, and get some quality entertainment. And here at Software for Good, we want to be a part of it all as often as we can.
What else can be good?
We shoot big. Last month, we submitted a parking payment mobile app proposal to the City of Minneapolis. Our team here loves to think about all the ways we can use technology to improve our community, and we couldn't resist throwing our name into the ring.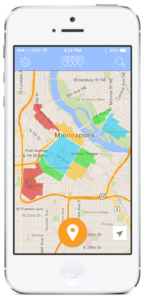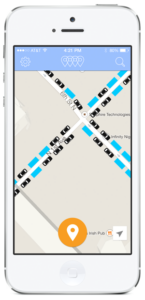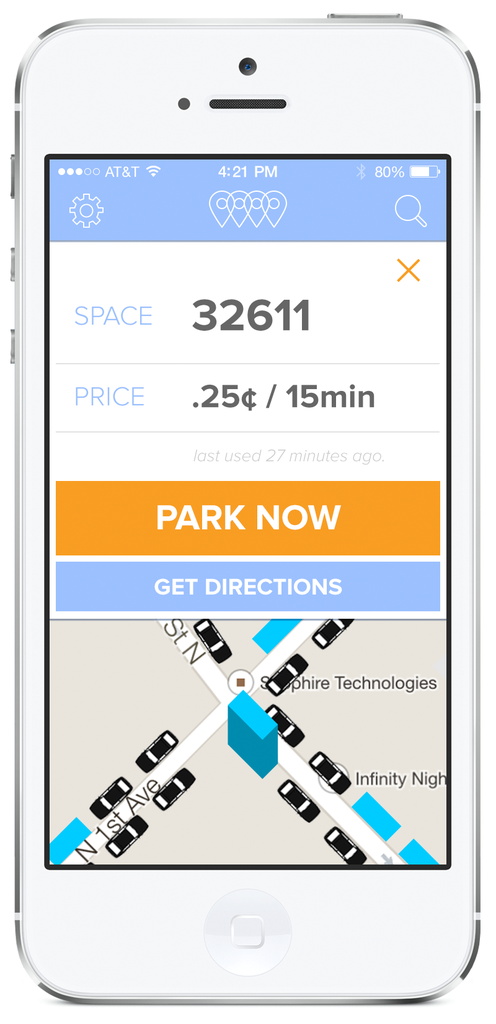 Regardless of who wins the bid, we're so thrilled to be at the point where we're able to respond to RFPs like this. Lots of big, good work in our future here.
A few non-Software for Good good projects?
There are so many great things going on in technology right now. Two of my favorite ideas?
Play Magnus chess app: Test your chess chops against Magnus Carlsen, the 23-year-old reigning World Chess Champion.
Big data for literary analysis: Folks at the Stanford Literary Lab are using big data tools to discover some fascinating information hidden in classic works of literature.