Software experts using
our superpowers for good.
At Software for Good, we envision a world where all communities can use the power of data and technology to cultivate shared abundance and liberation. To bring this world into being, we build software with love.
Our Values
As a general benefit corporation, Software for Good makes a profit by making tech work for people and the planet we share. In 2022, our team adopted these values to guide the work we do — every project, every interaction, every line of code — toward the future we envision.
If our values speak to your heart, we should work together. Learn more about what we do, meet our team, and consider joining us.
Our Team
We are engineers, designers, and strategists who use our superpowers for good. Our company started in Minneapolis, and many of us still live here — but we've been fully remote since 2020, and today we build software with love from coast to coast. We're a wildly diverse group of people, but we share a deep belief that software can and should make the world we share better for everyone. We take that vision very seriously — ourselves, not so much.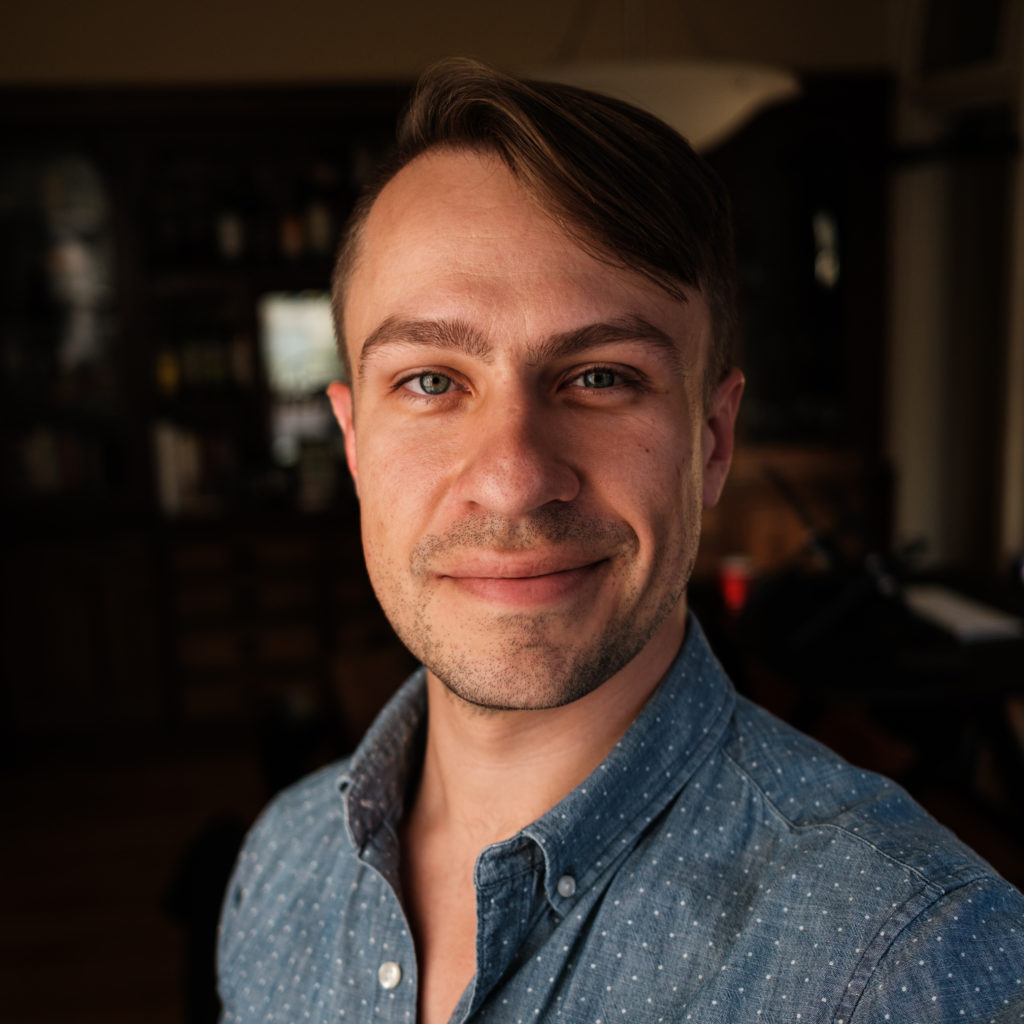 Ben Hejkal
he/him — Senior Front-End Engineer
Photographer
Dancer
Backpack Enthusiast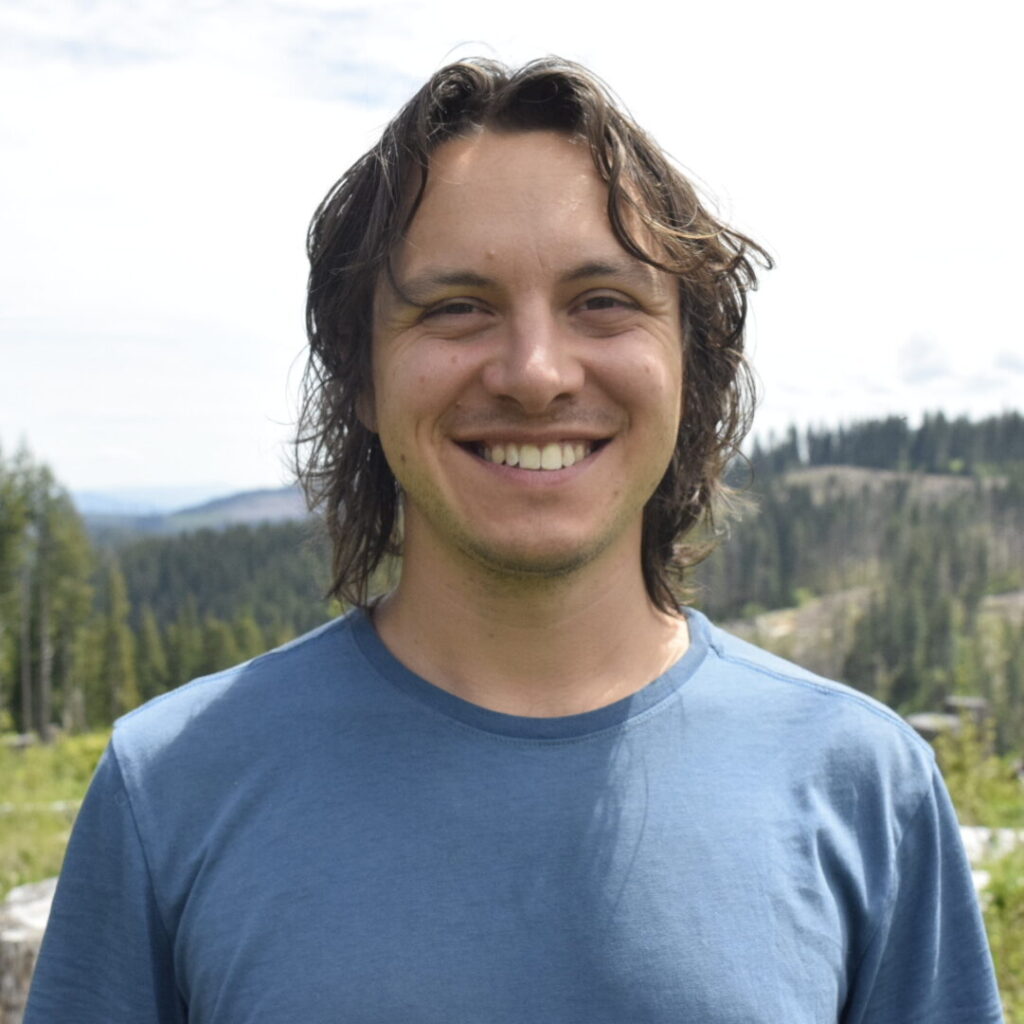 Alex Magnano
he/him — Senior Software Engineer
Ivory Tickler
Stage Diver
Nomad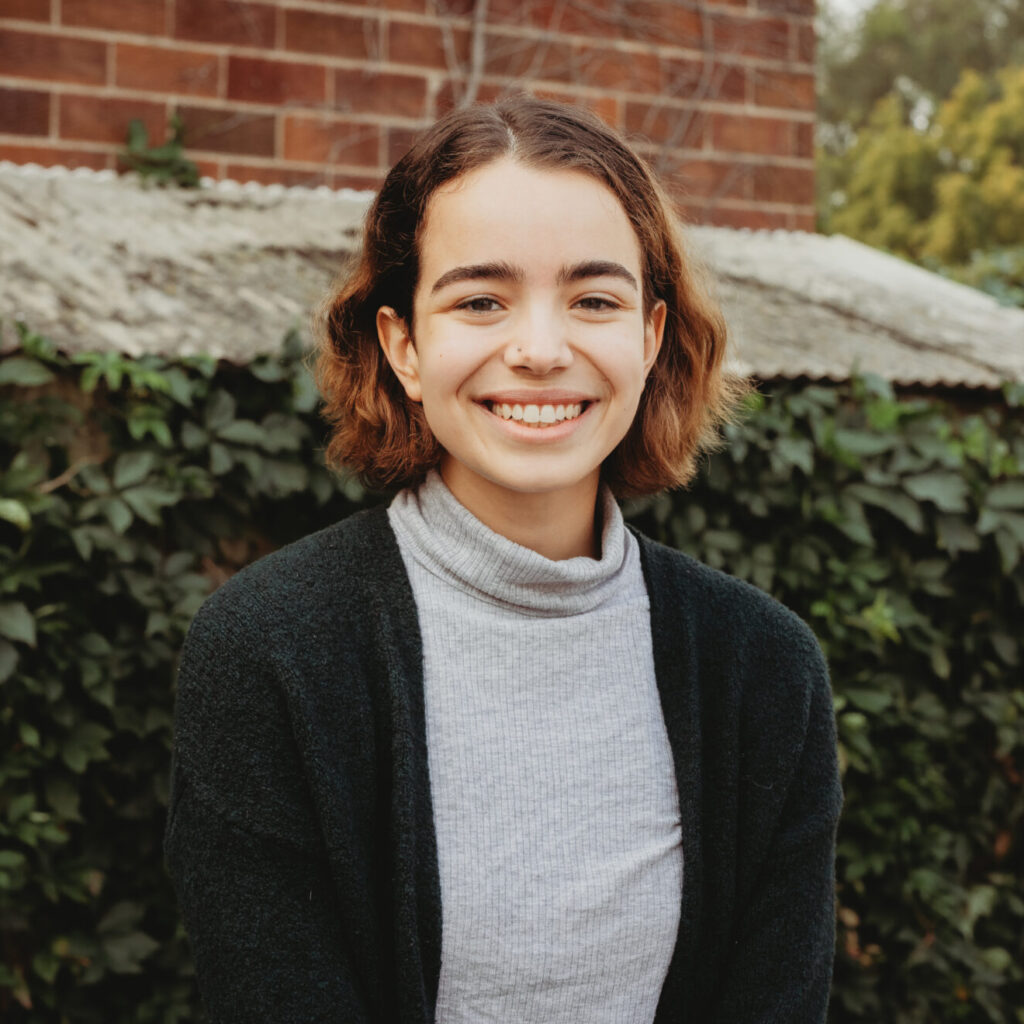 Yasmeen Awad
she/they — Junior Software Engineer
Cat Parent
Cheese Lover
Podcast Listener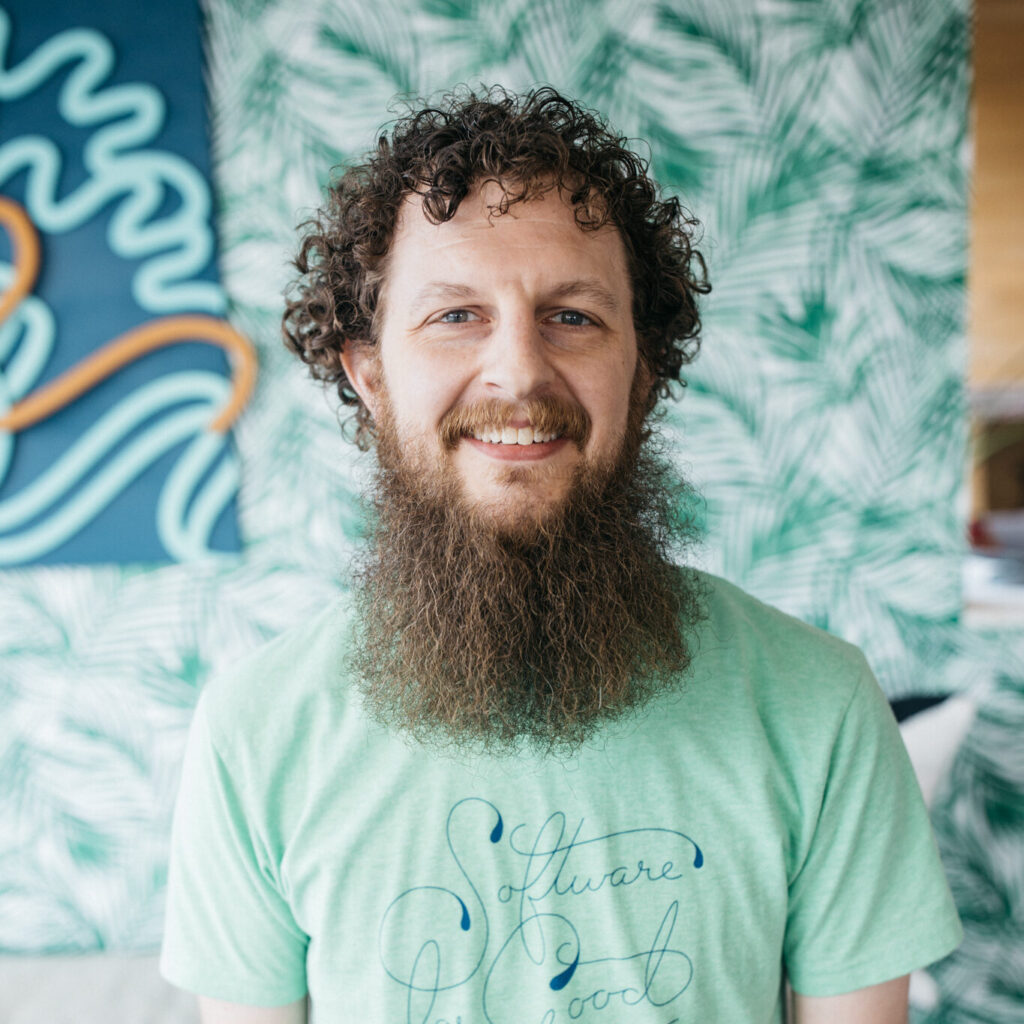 Jared Mehle
he/him — Senior Software Engineer
puck watching fiend
home brewer
Headbanger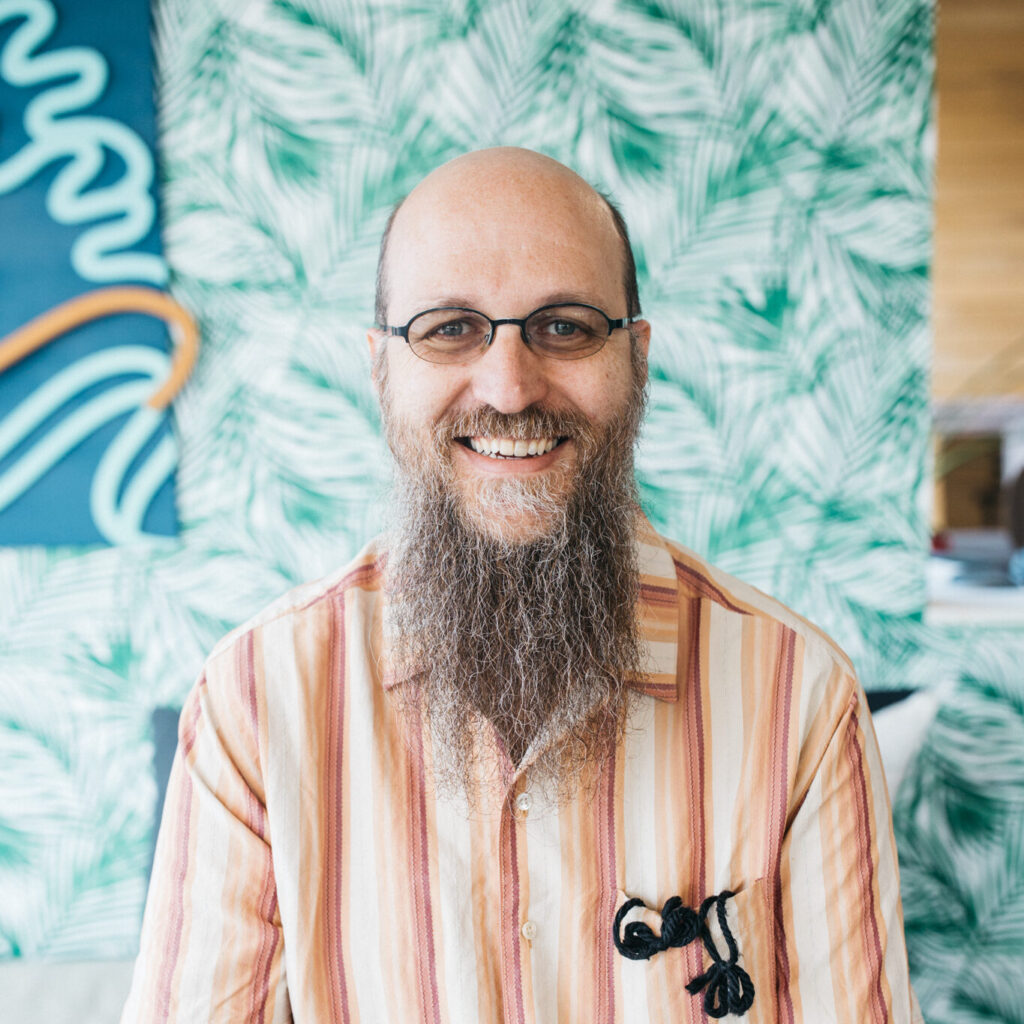 Kevin Bullock
he/him — VP of Engineering
appreciator of clean code
open culture supporter
bearer of beards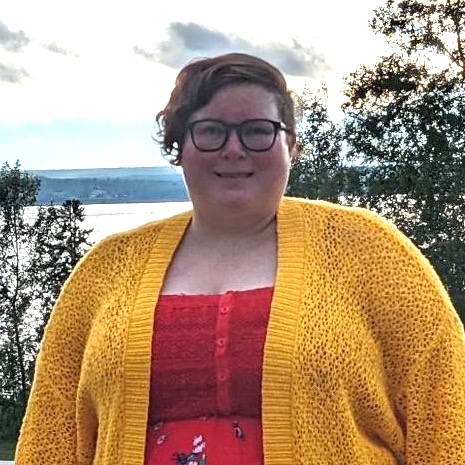 Wendy Bolm
they/them — CommitChange Product Lead
Writer
Open Culture Supporter
Amateur Rollerskating Enthusiast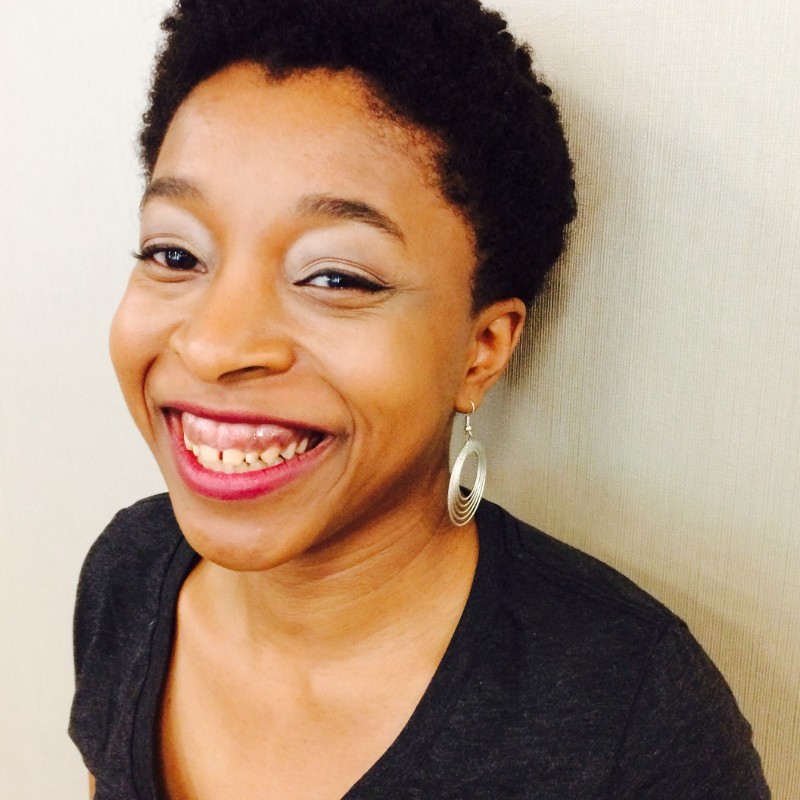 Adia Alderson
she/they — Senior Software Engineer
Storyteller
Spin Enthusiast
Cosmetic Artist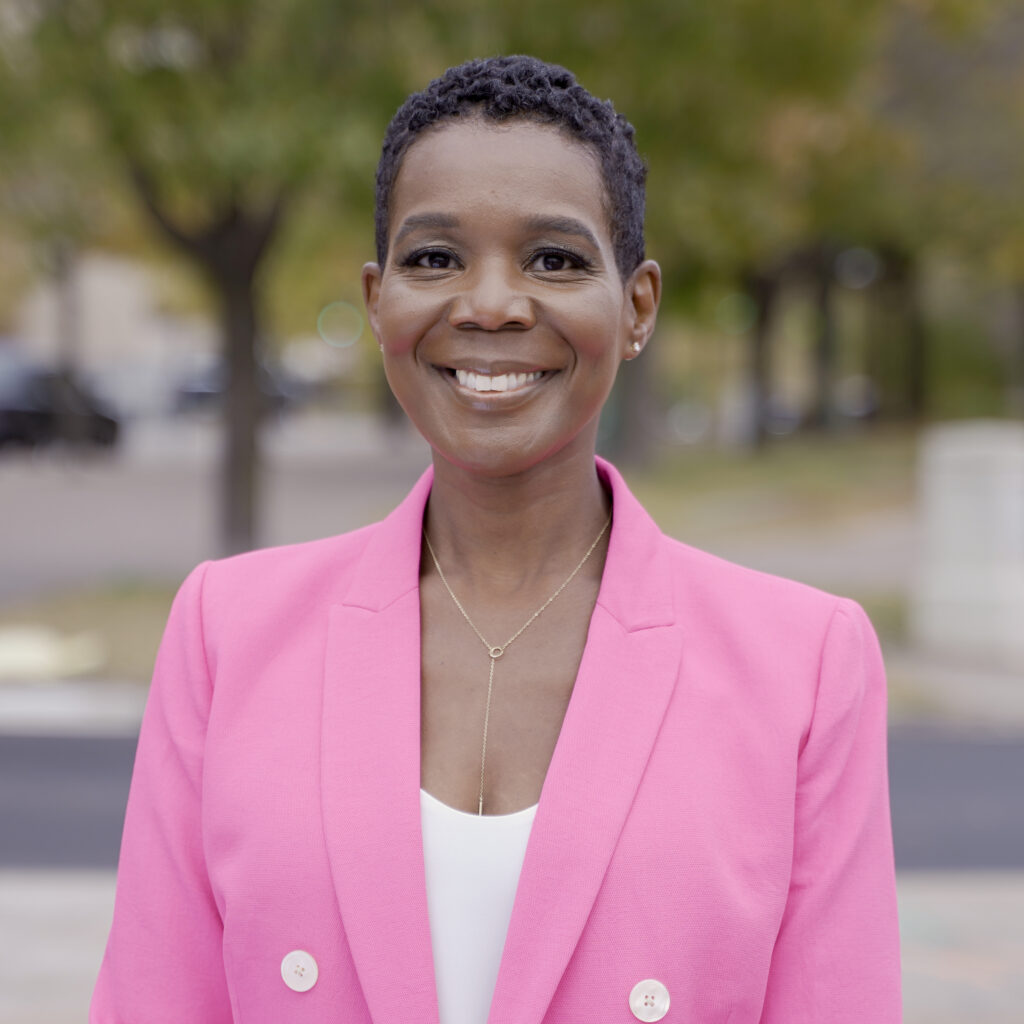 Sharon Kennedy Vickers
she/her — CEO
Deliberate Disrupter
Youngest of Twelve
Book & Art Lover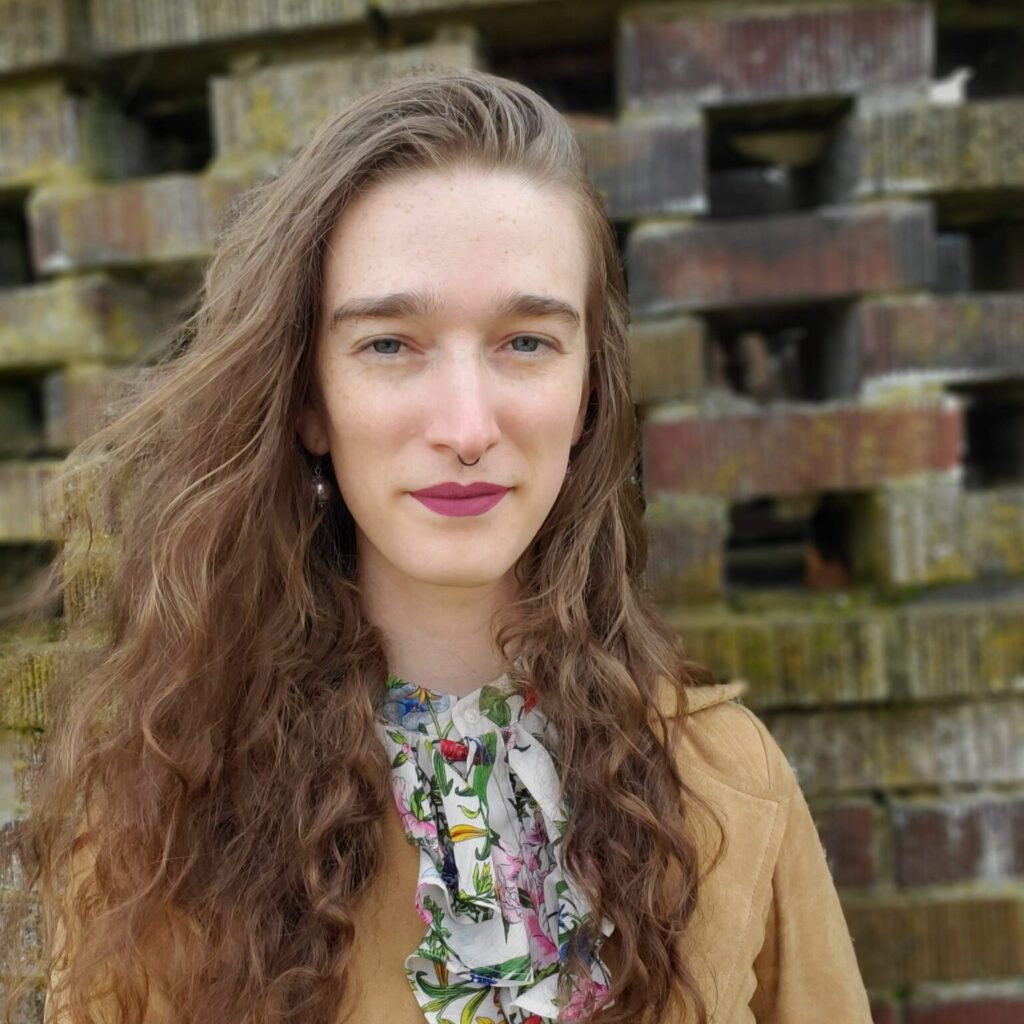 Thena Seer
they/them — Senior Software Engineer
Banjo Bard
Dancer
Somatics Enthusiast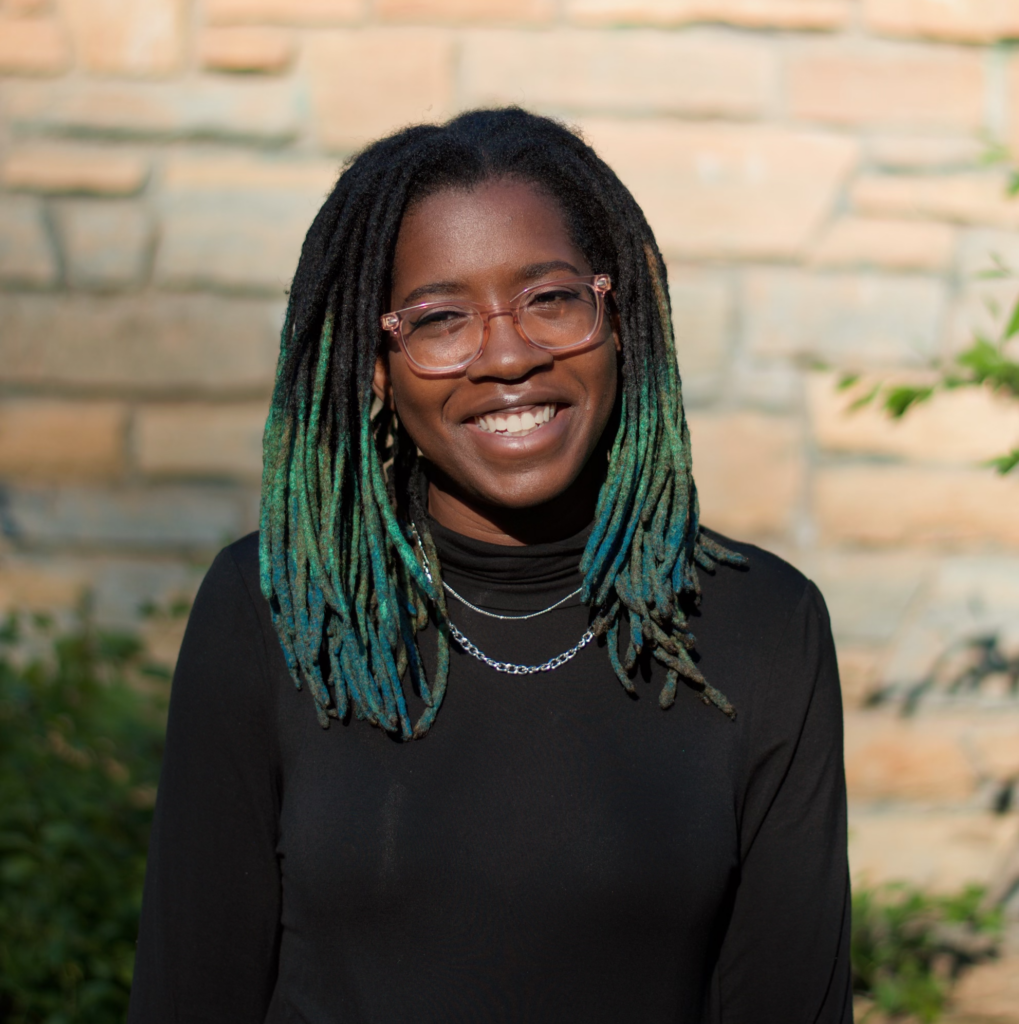 Chelsey McKinney
she/her — Software Engineer
Nerd
Skateboarder
Mystery Lover
Devin Johnston
he/him — Senior Software Engineer
Music Lover
Linguaphile
Insatiable Reader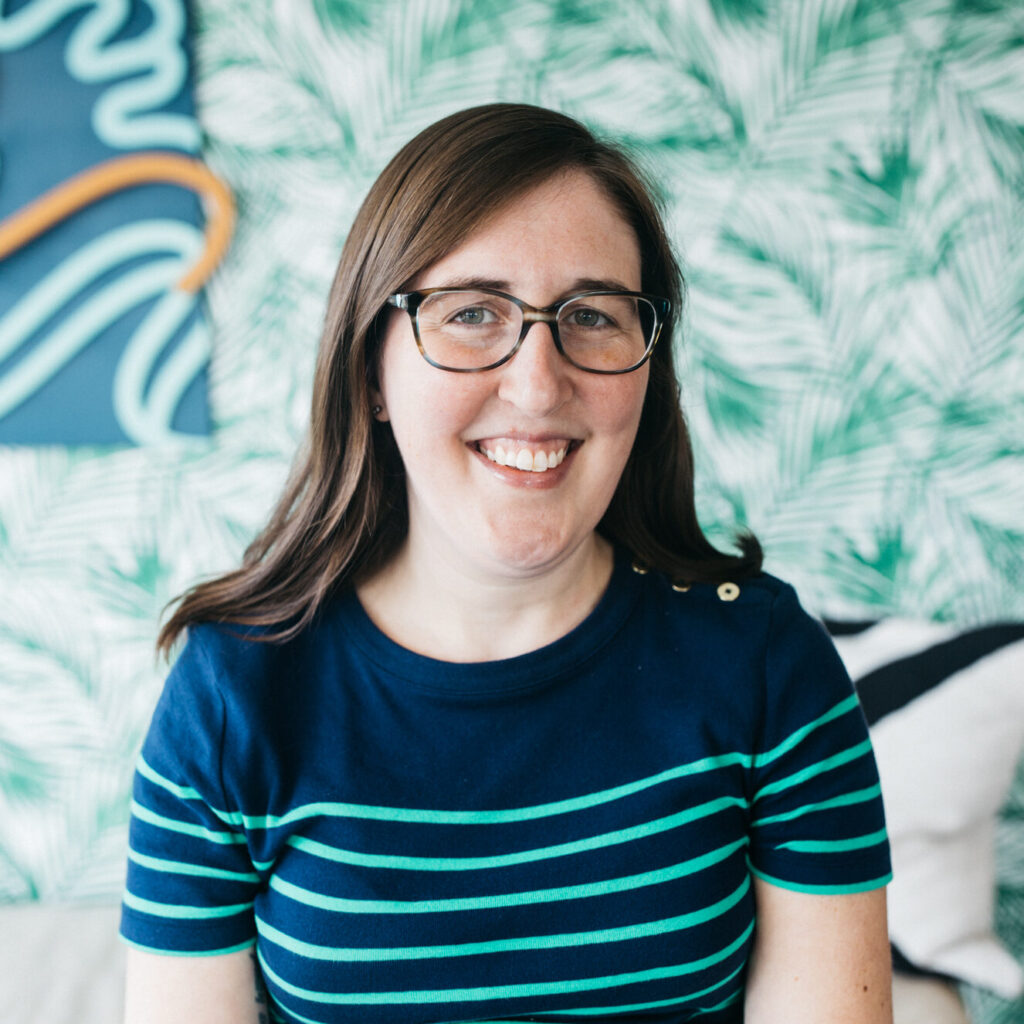 Colleen Powers
she/her — Product Manager
Amateur Pianist
Enthusiastic Dancer
Trivia Lover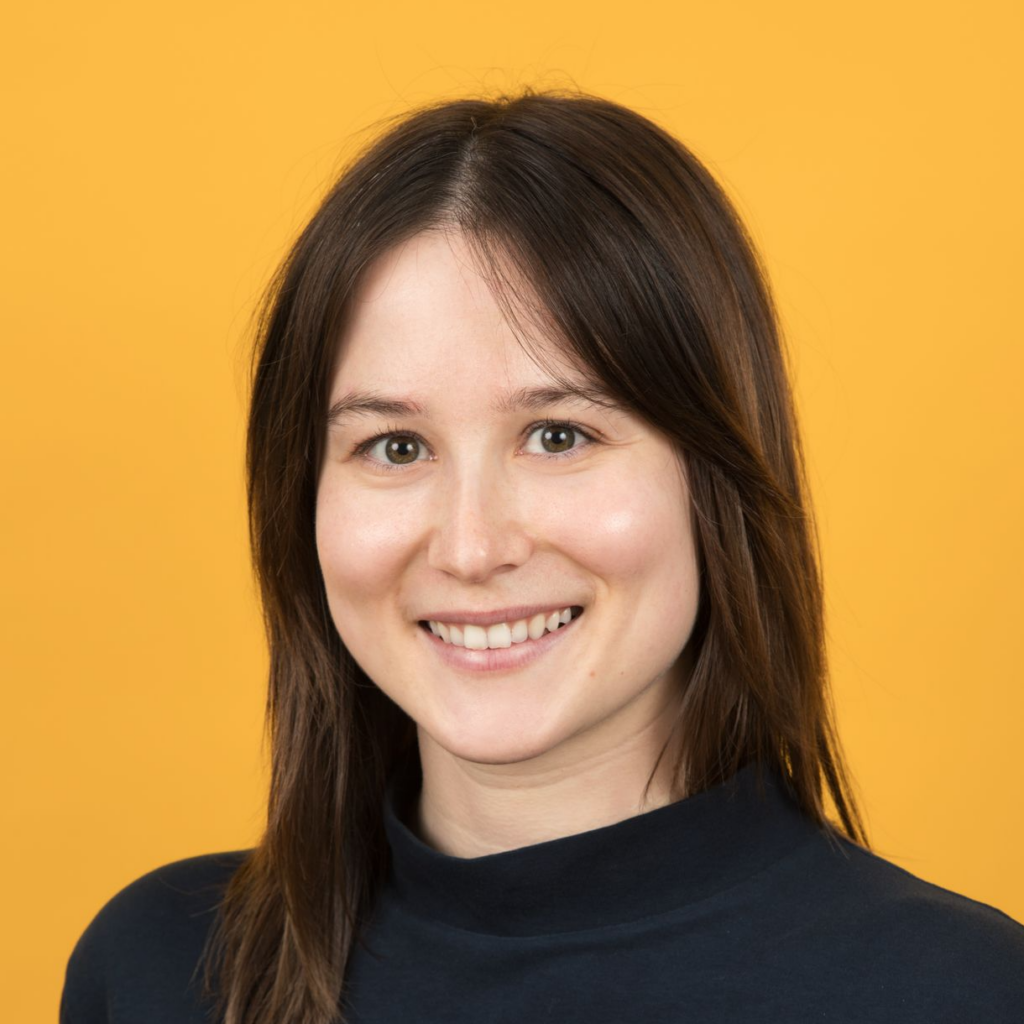 Edith Emmings
she/her — Senior Software Engineer
Rollerskater
Plant nurturer
Rec soccer try-hard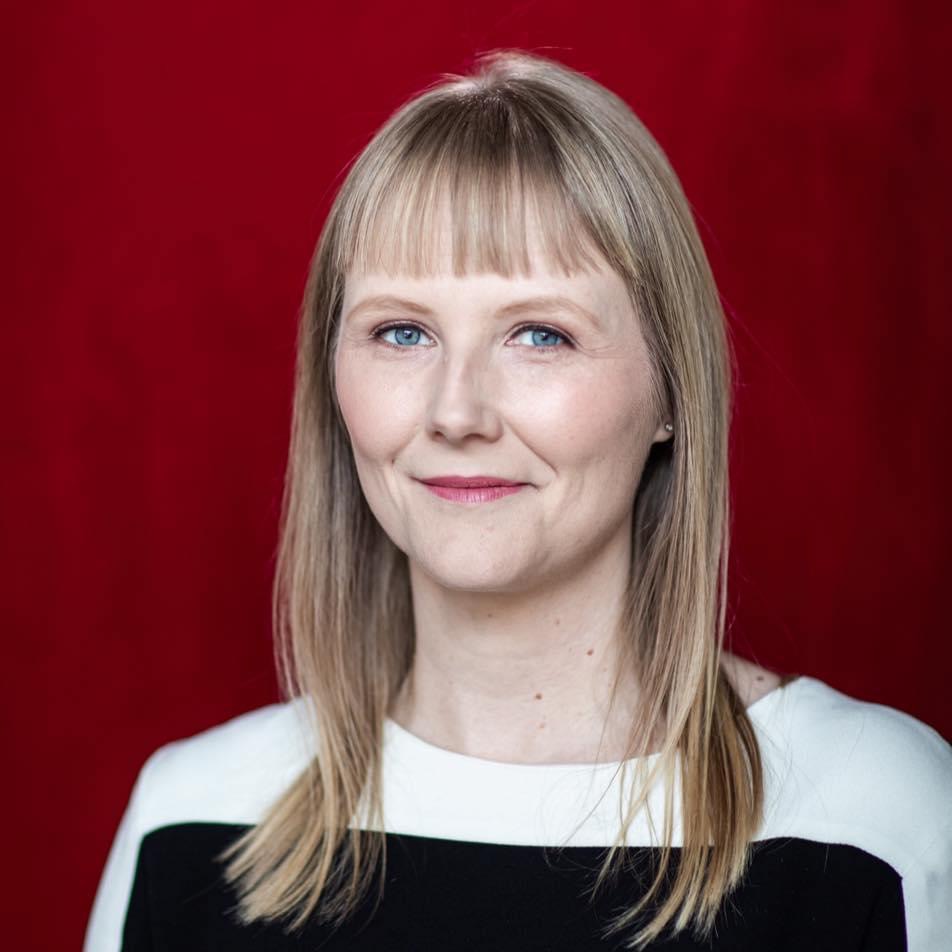 Cassi Johnson
she/her — VP of Product Strategy
Speed-Skater
Systems Thinker
Mother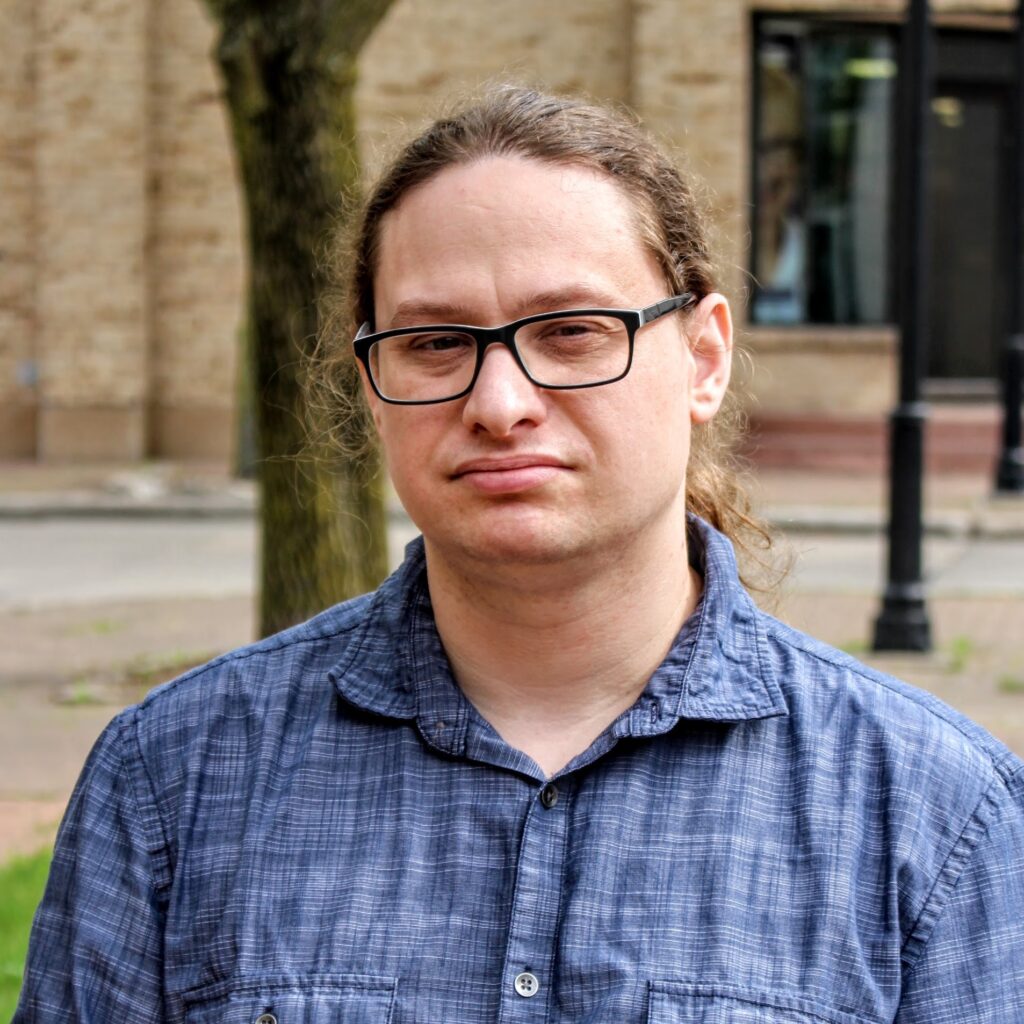 Eric Schultz
he/him — CommitChange Technical Lead
Digital Autonomy Activist
Yorkie Parent
Pro Football Team Owner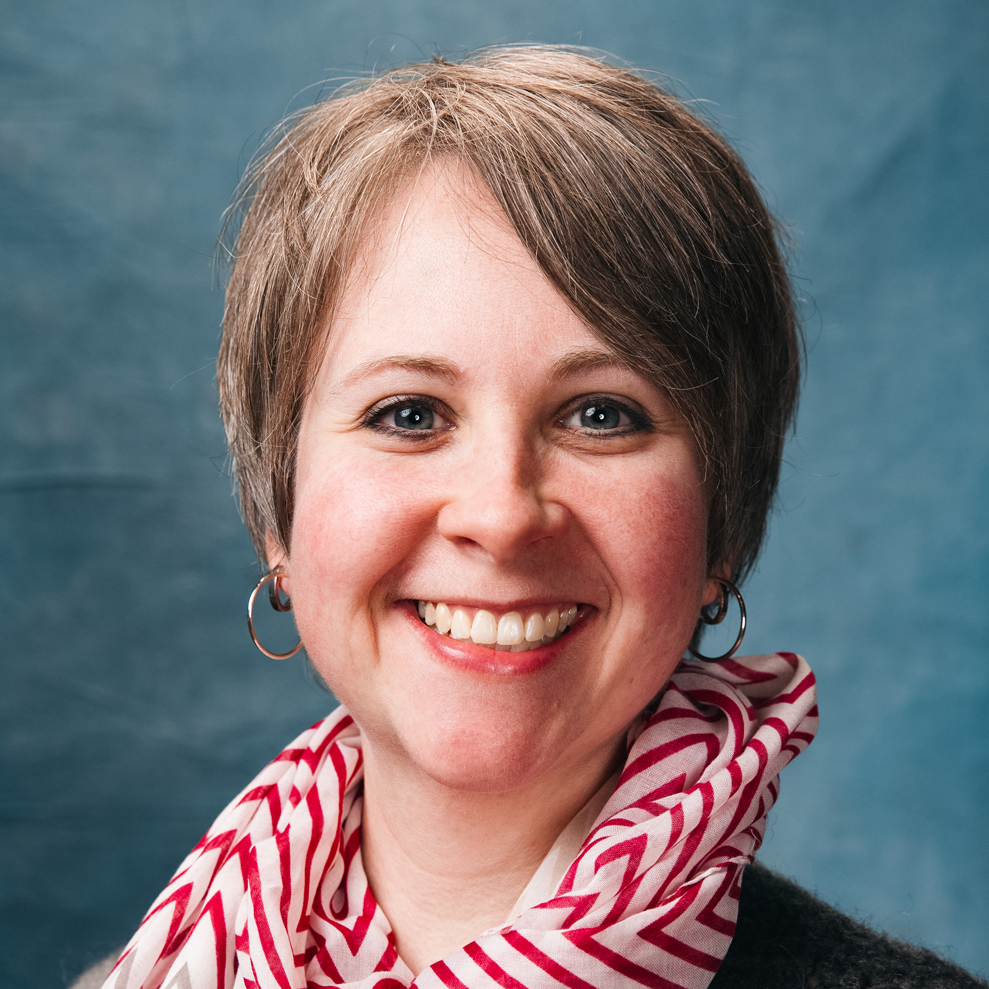 Lori McCurry
she/her — Senior Software Engineer
Empath
Written and Sung Word Appreciator
Nature Lover
Tonii Coleman
she/her/hers — Principal Project Manager
Get-Stuff-Done(r)
Boy Mom
Travel Connoisseur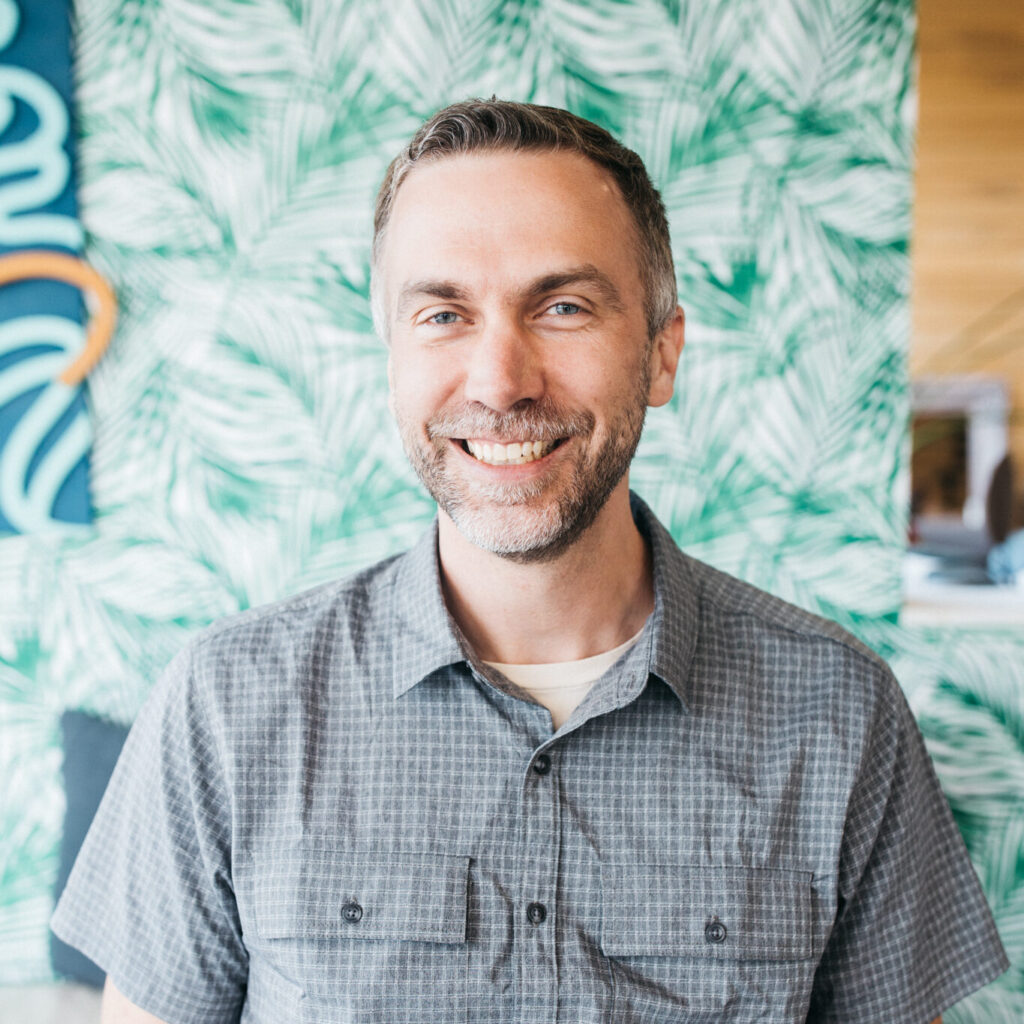 Ryan Bridge
he/him — Senior Front-End Engineer
cyclist
wearer of plaid
michigander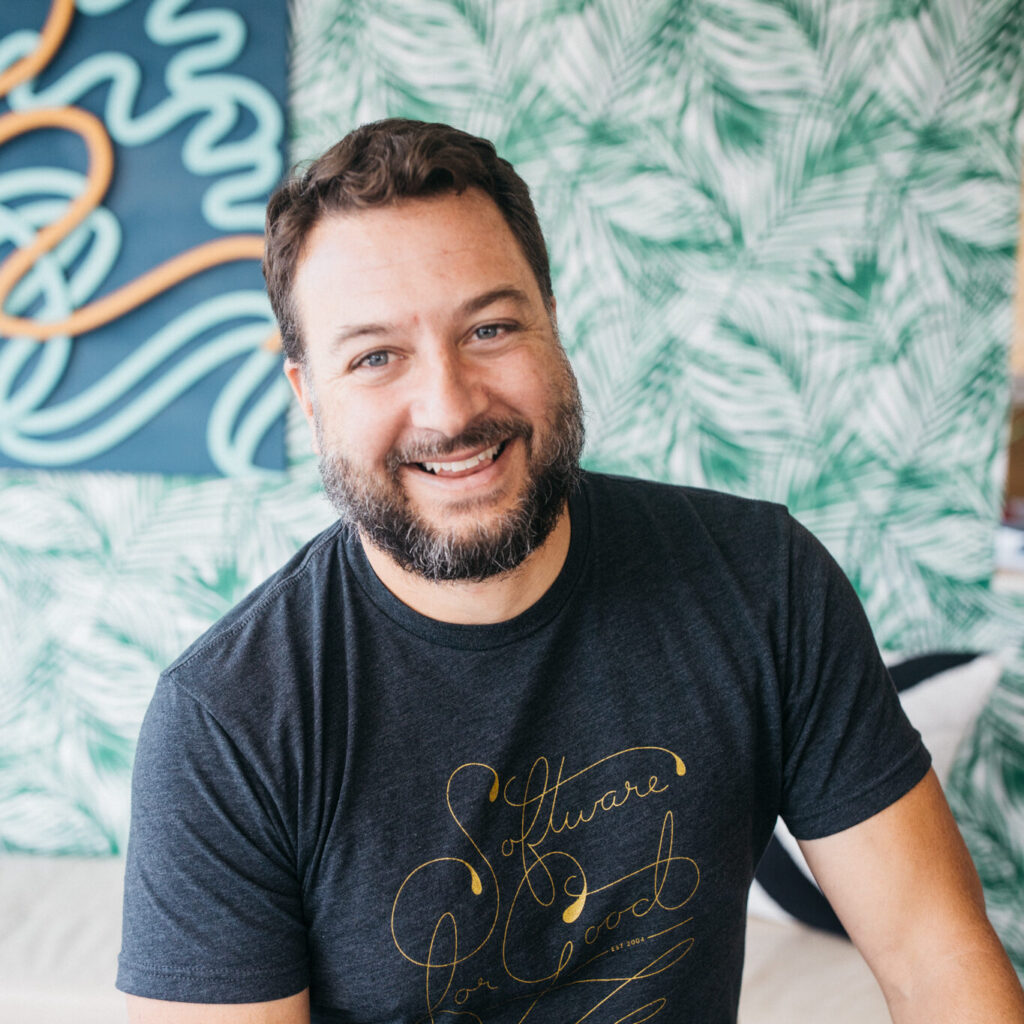 Casey Helbling
he/him — Founder & Chief Technology Officer
Team Builder
Empathy Fosterer
Wanna be Athlete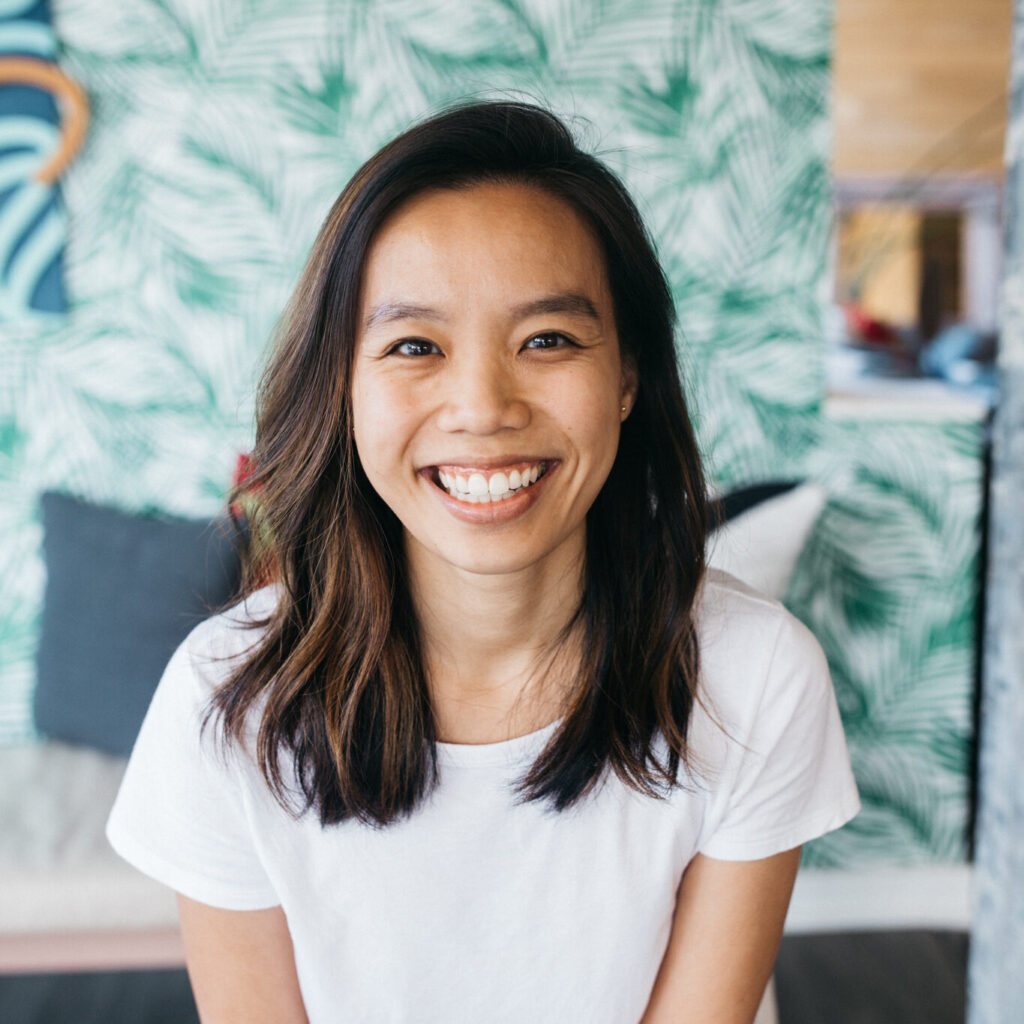 Annie Tran
she/her — Senior Software Engineer
Traveler
Photo Taker
Dog Enthusiast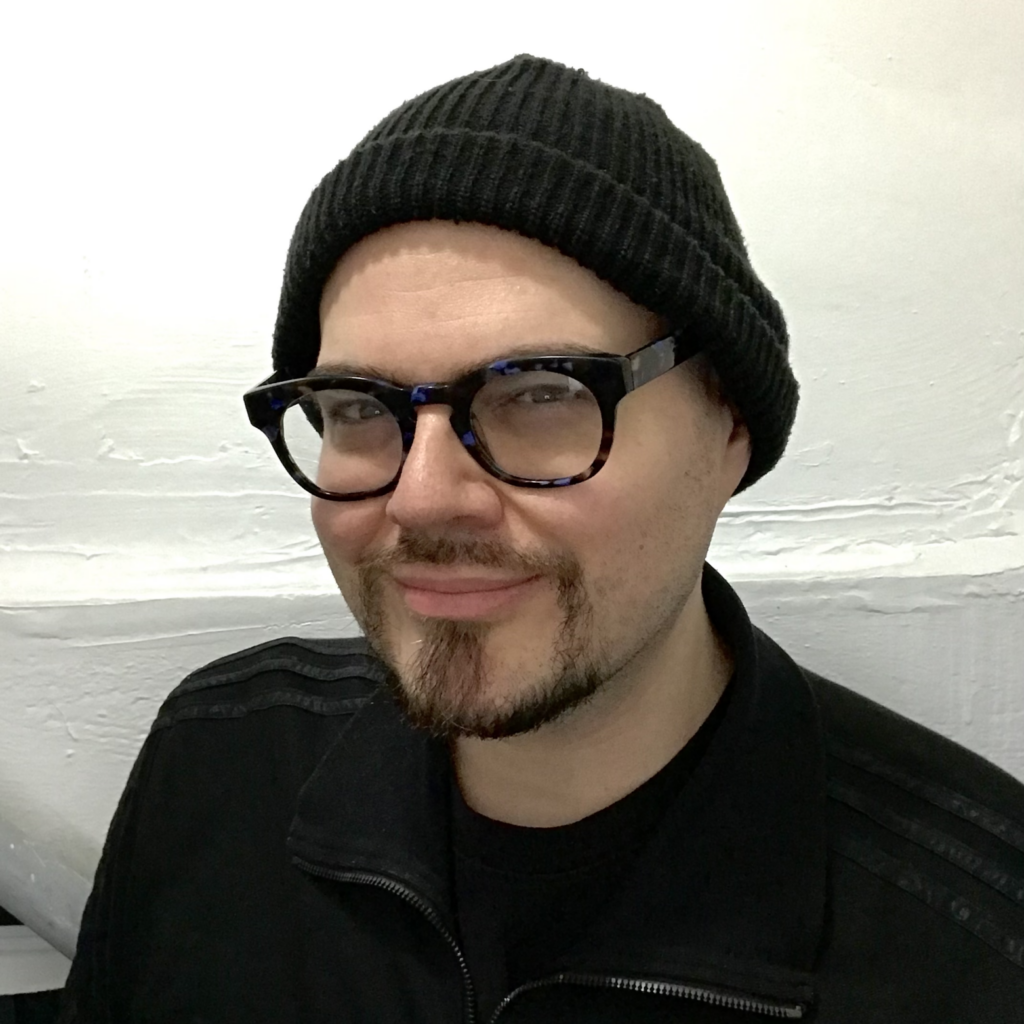 Antonio Perez-Cajina
he/him — Junior UX/UI Designer
Illustrator
Empathizer
Melomaniac