Software experts using
our superpowers for good.
Who are we?
Software for Good is a team of do-gooders who believe your day job can be your dream job.
Since 2004, Software for Good's experienced team of software engineers, designers, and digital strategists has paired cause with craft — developing web and mobile applications for organizations working toward positive environmental and social change.
Our team is driven by shared values and passion for contributing to the communities in which we live and work, which is why we became one of the first public benefit corporations in the state of Minnesota (the "GBC" in our full name stands for "General Benefit Corporation"). It's also why we measure our success against the Triple Bottom Line: People, Planet, Profit.
Curious about joining the team? See career opportunities here.
Meet the fine folks at the heart of Software for Good. We take our work seriously; ourselves, not so much.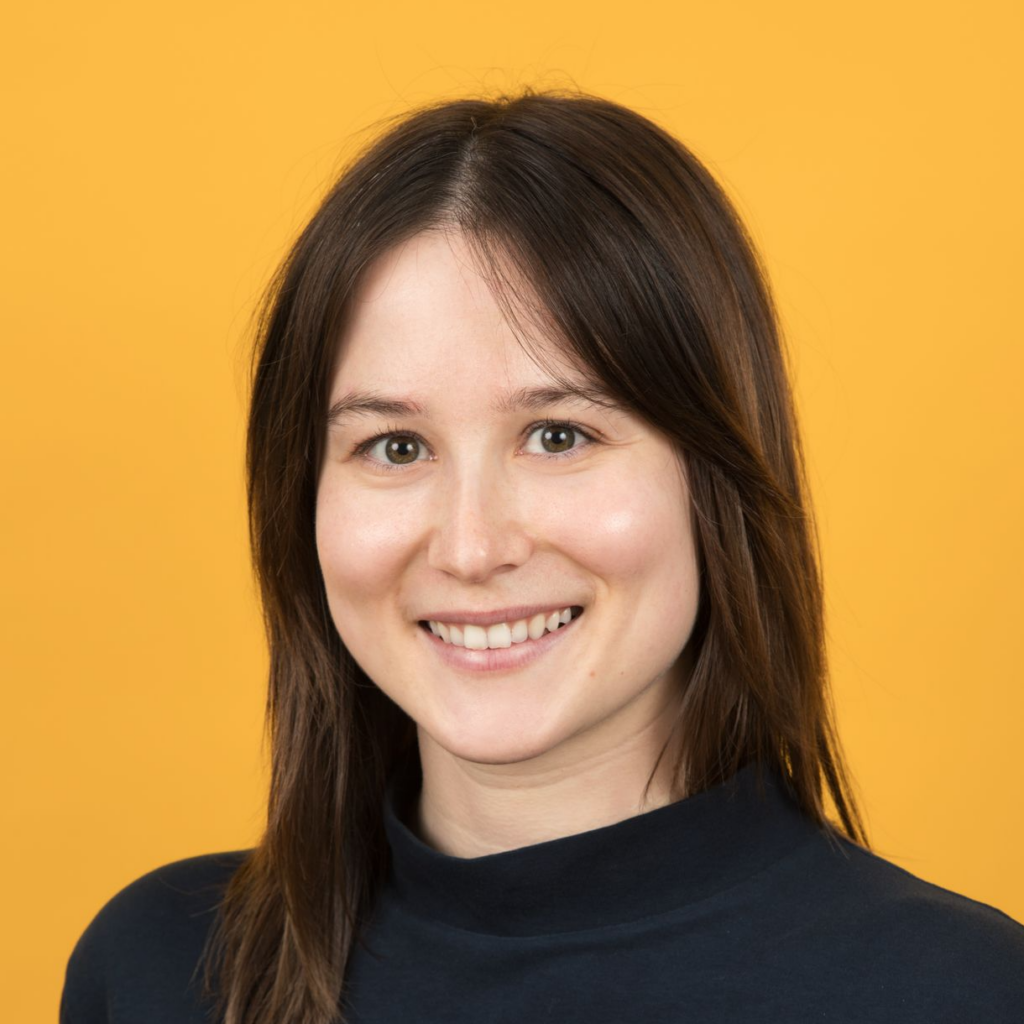 Edith Emmings
she/her — Software Engineer
Rollerskater
Plant nurturer
Rec soccer try-hard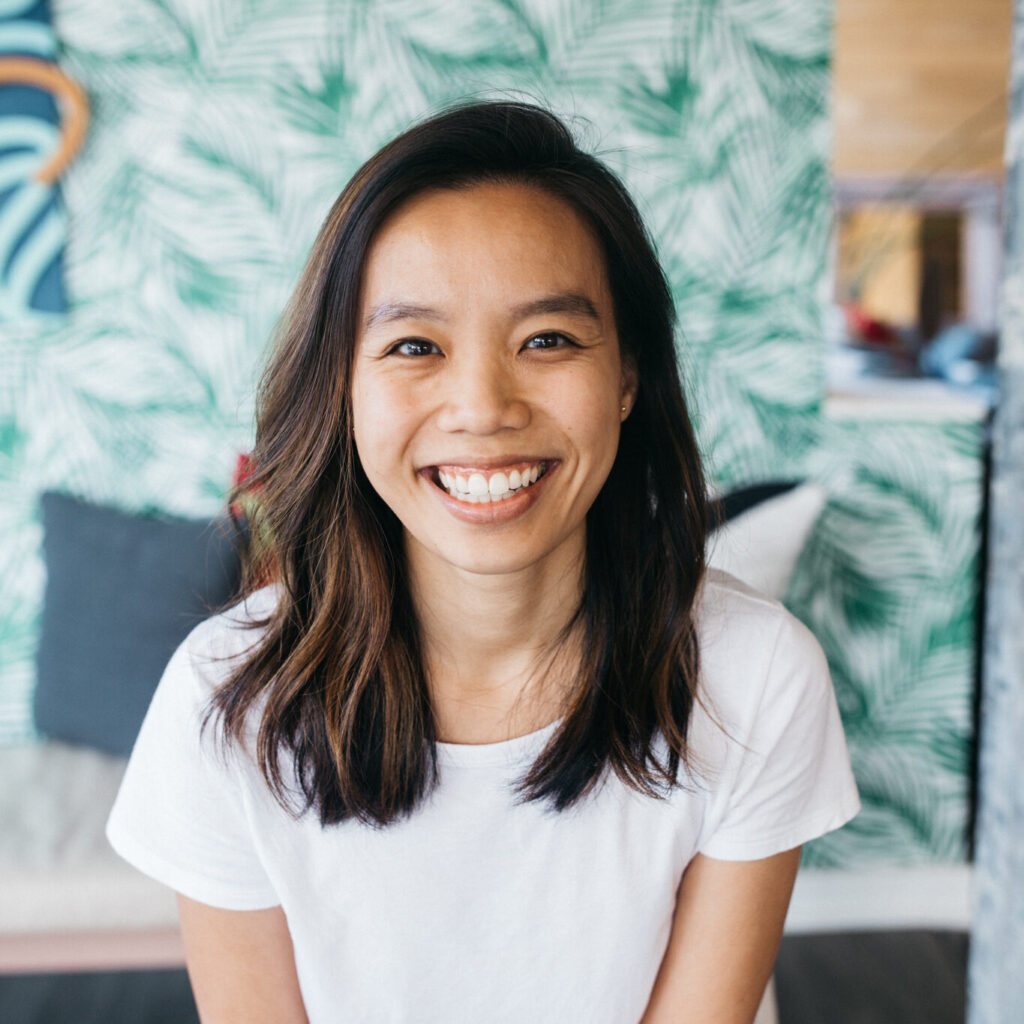 Annie Tran
she/her — Senior Software Engineer
Traveler
Photo Taker
Dog Enthusiast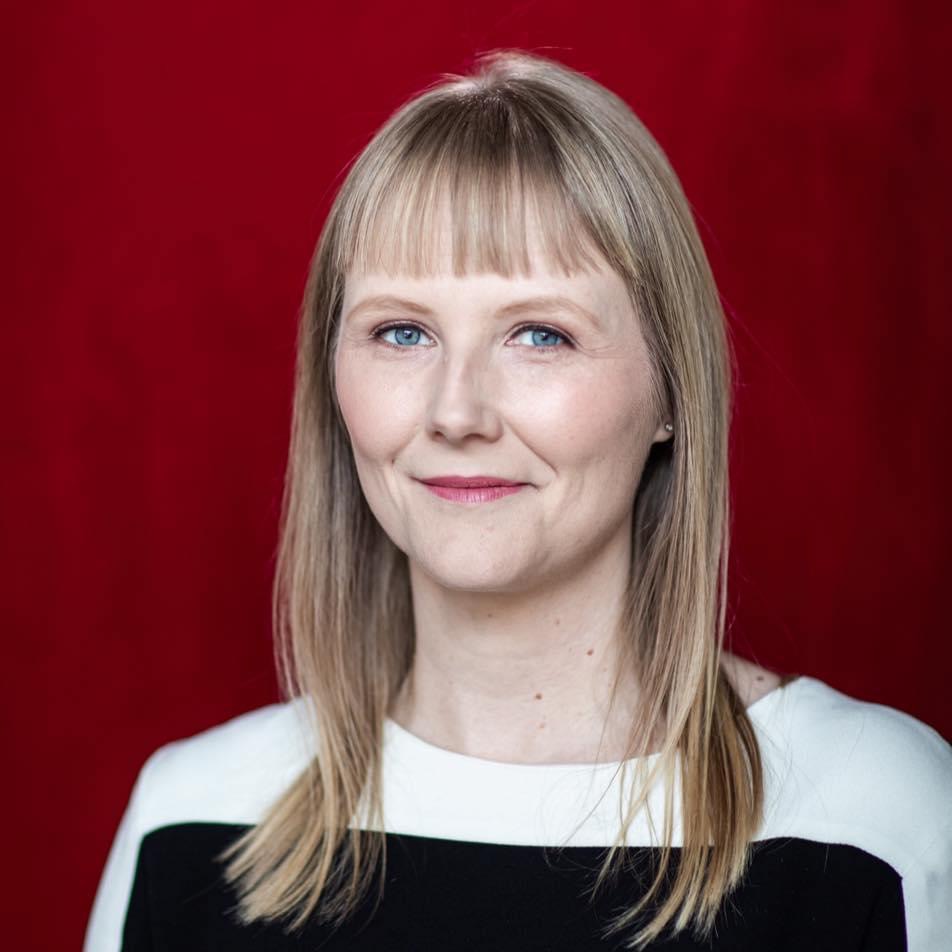 Cassi Johnson
she/her — Director of Product Strategy
Speed-Skater
Systems Thinker
Mother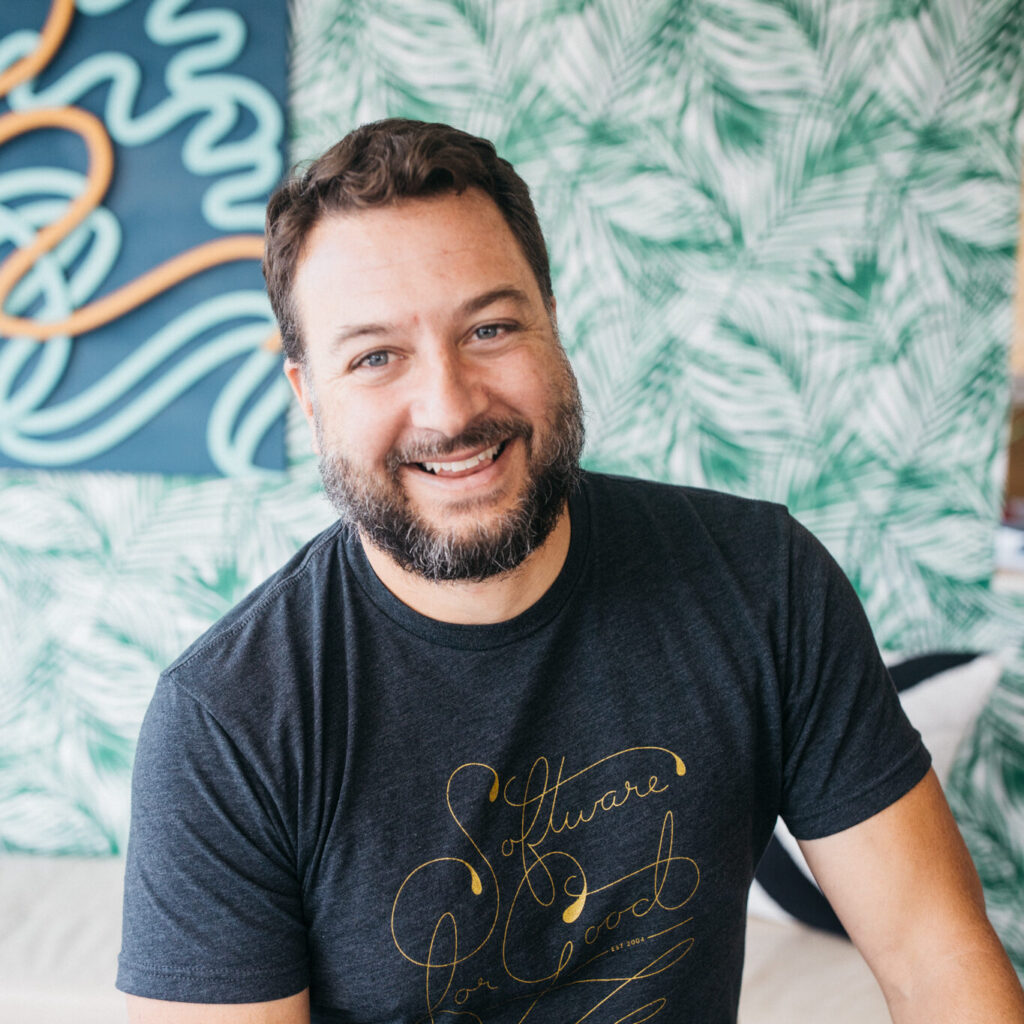 Casey Helbling
he/him — Founder
Team Builder
Empathy Fosterer
Wanna be Athlete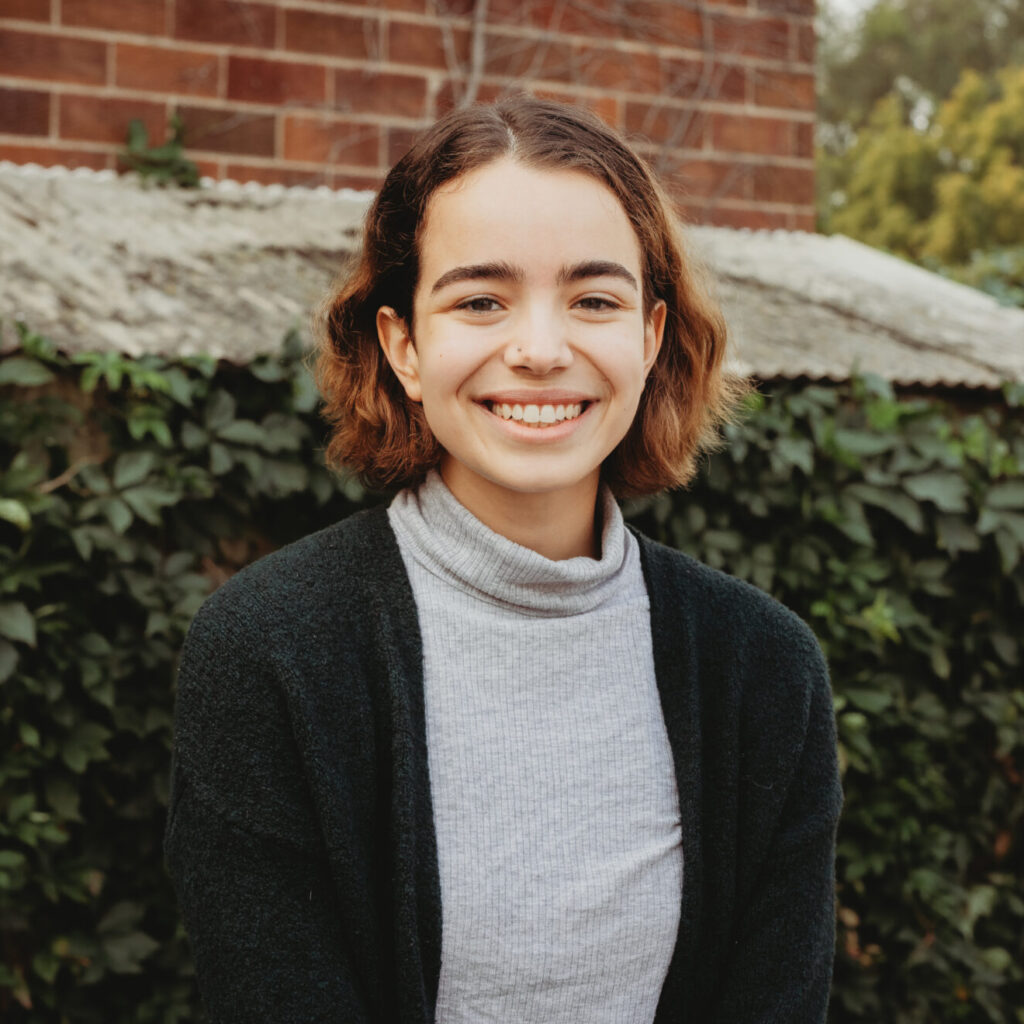 Yasmeen Awad
she/they — Junior Software Engineer
Cat Parent
Cheese Lover
Podcast Listener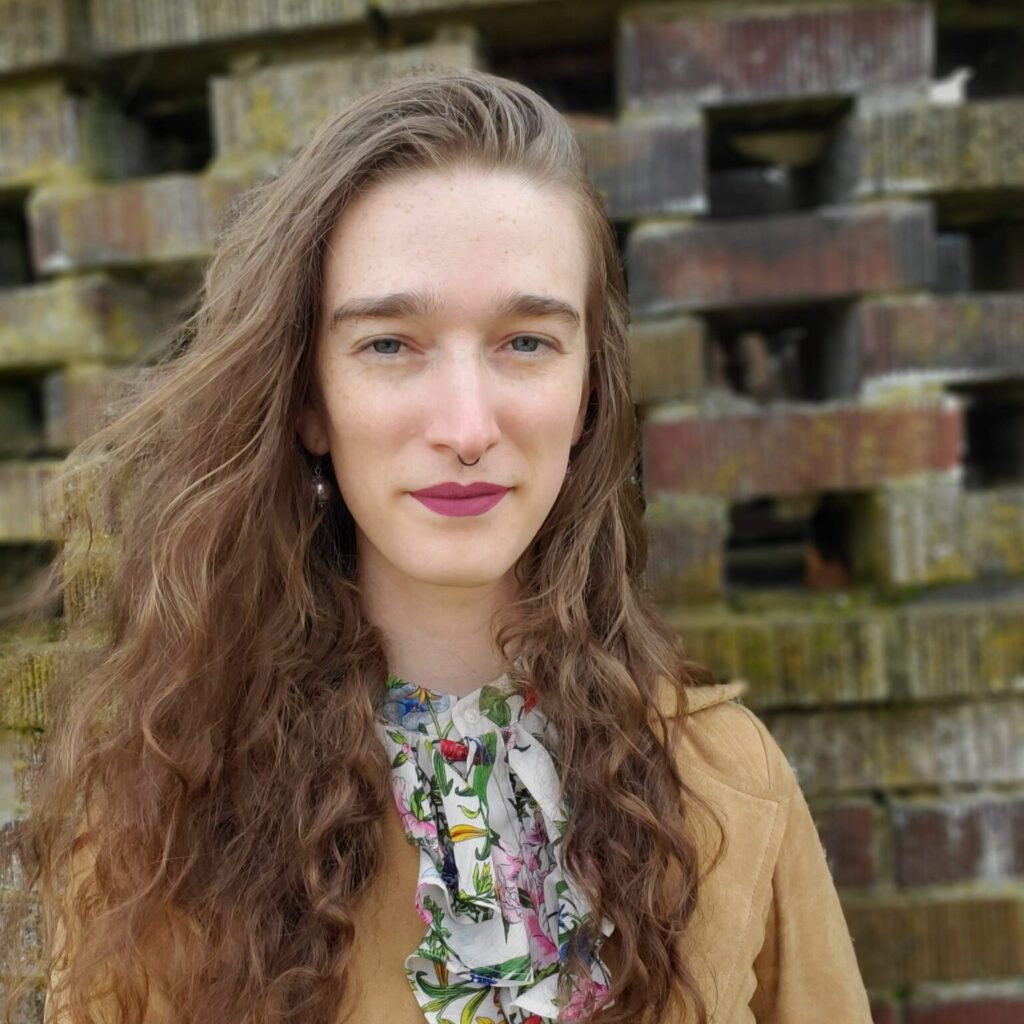 Thena Seer
they/them — Full Stack Software Engineer
Banjo Bard
Dancer
Somatics Enthusiast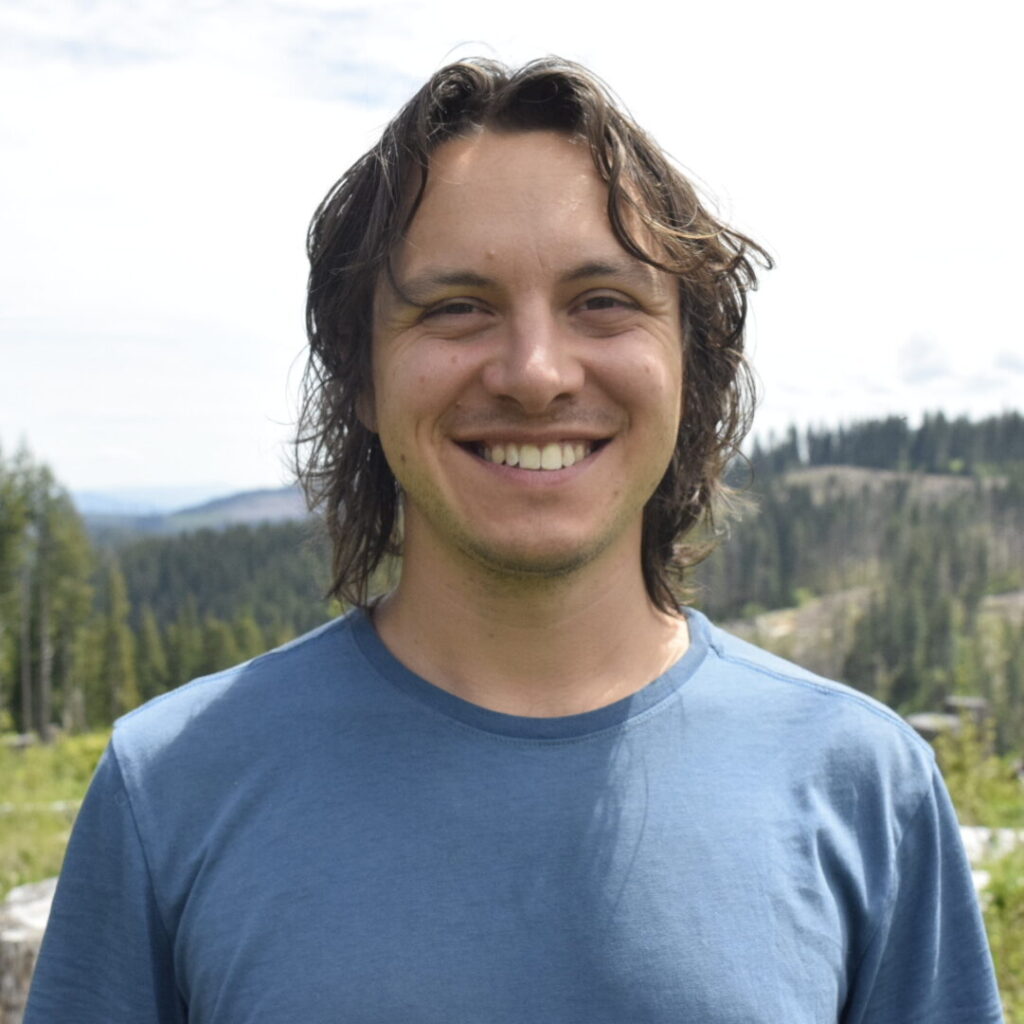 Alex Magnano
he/him — Senior Software Engineer
Ivory Tickler
Stage Diver
Nomad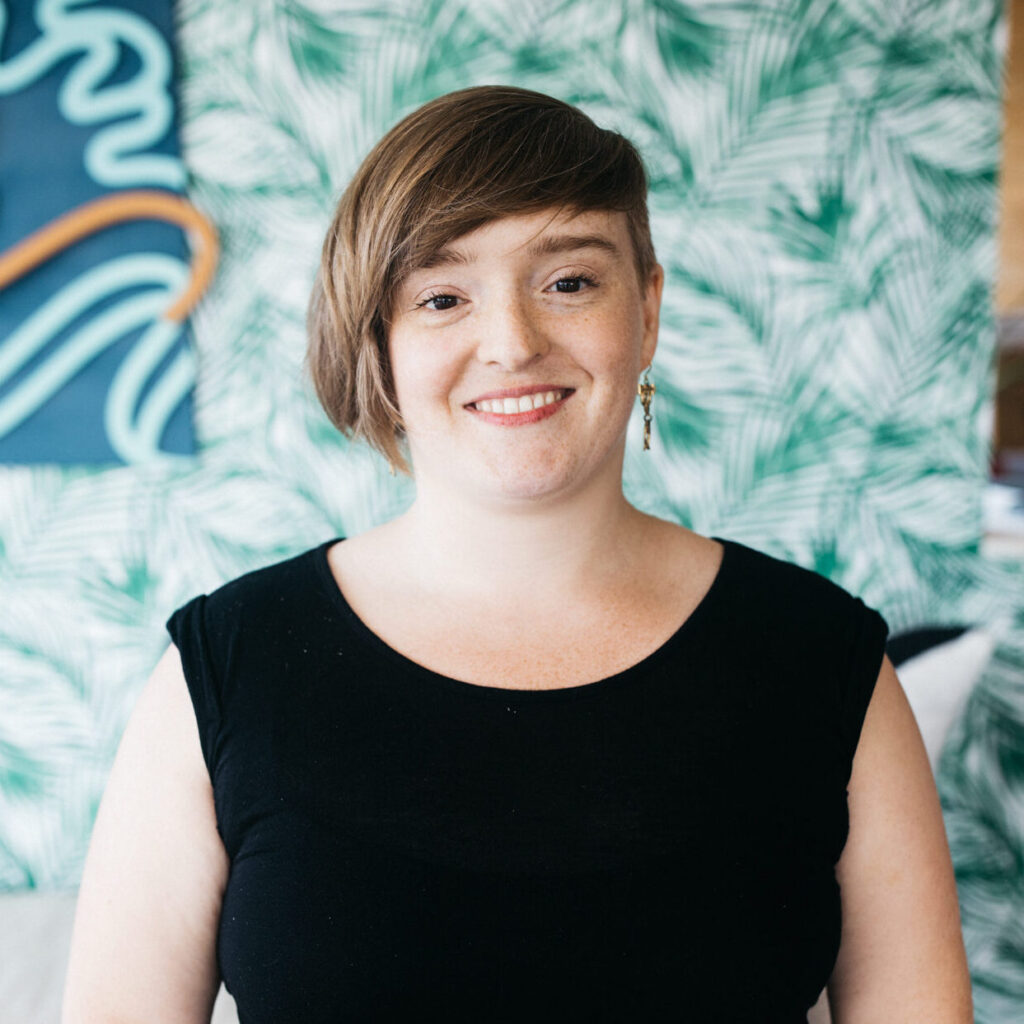 Laney Barhaugh
she/her — Project Manager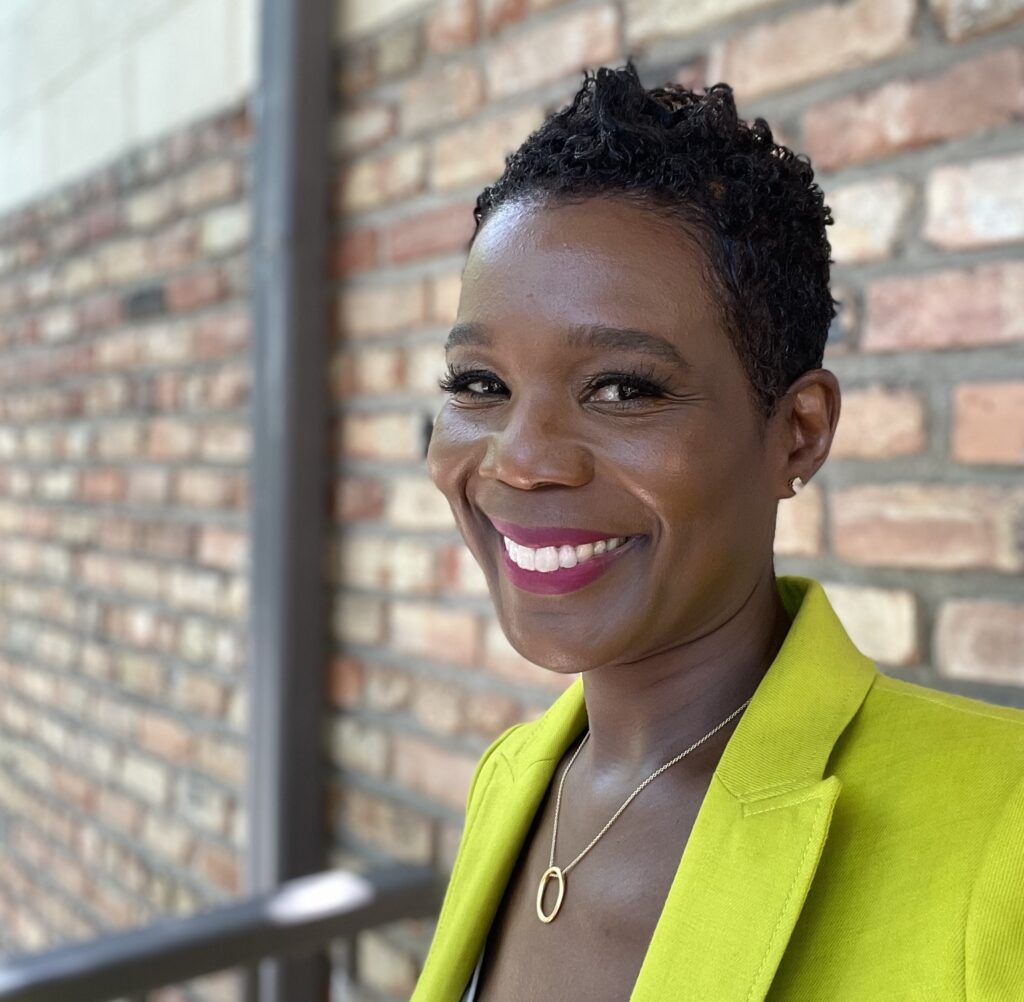 Sharon Kennedy Vickers
she/her — CEO
Deliberate Disrupter
Youngest of Twelve
Book & Art Lover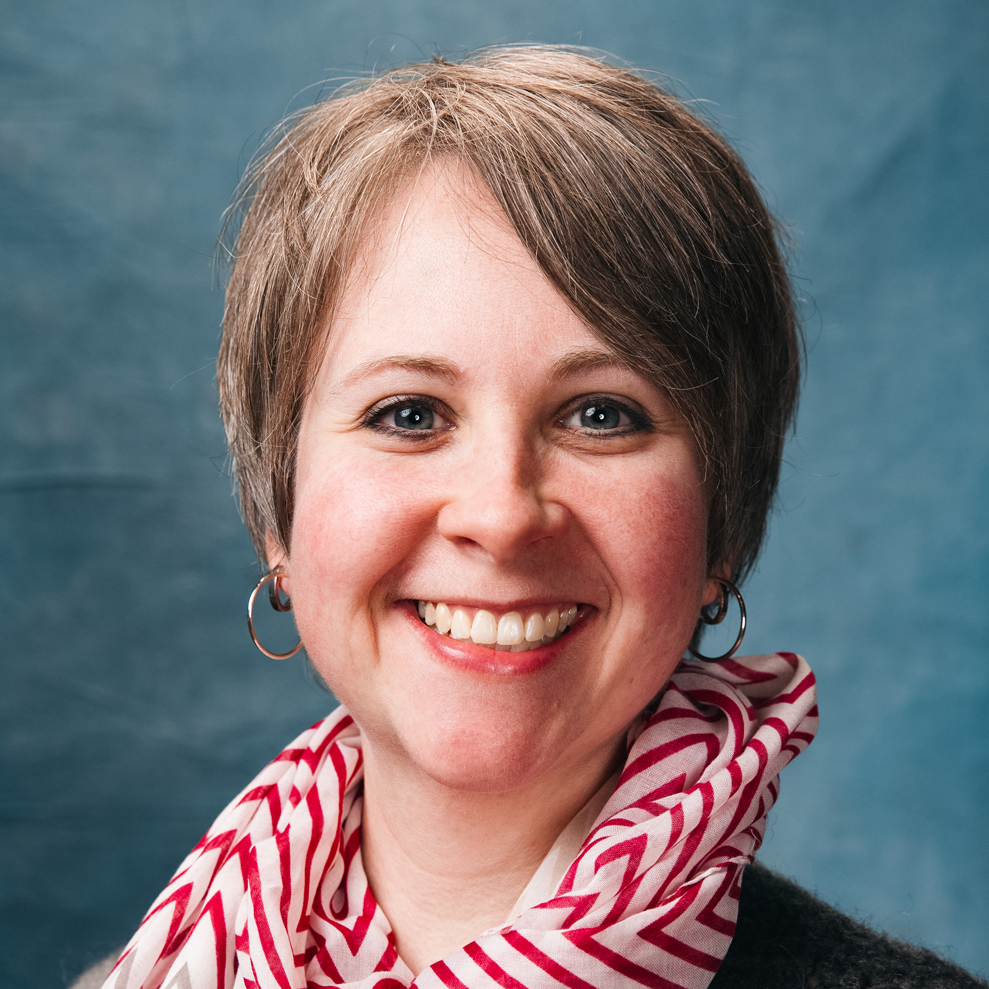 Lori McCurry
she/her — Senior Software Engineer
Empath
Written and Sung Word Appreciator
Nature Lover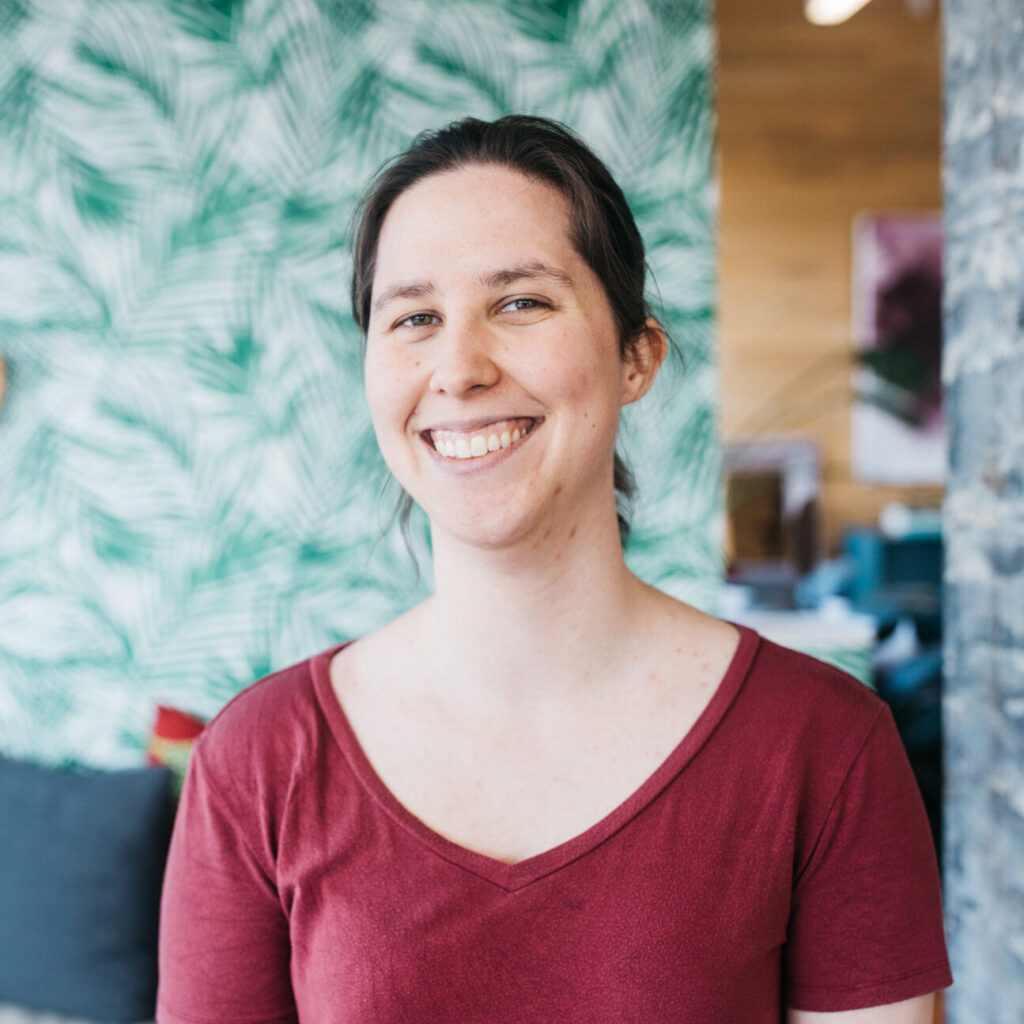 Sarah Sprague
she/her — Senior Software Engineer
Advice Column Reader
Plant Collector
Time Travel Drama Enthusiast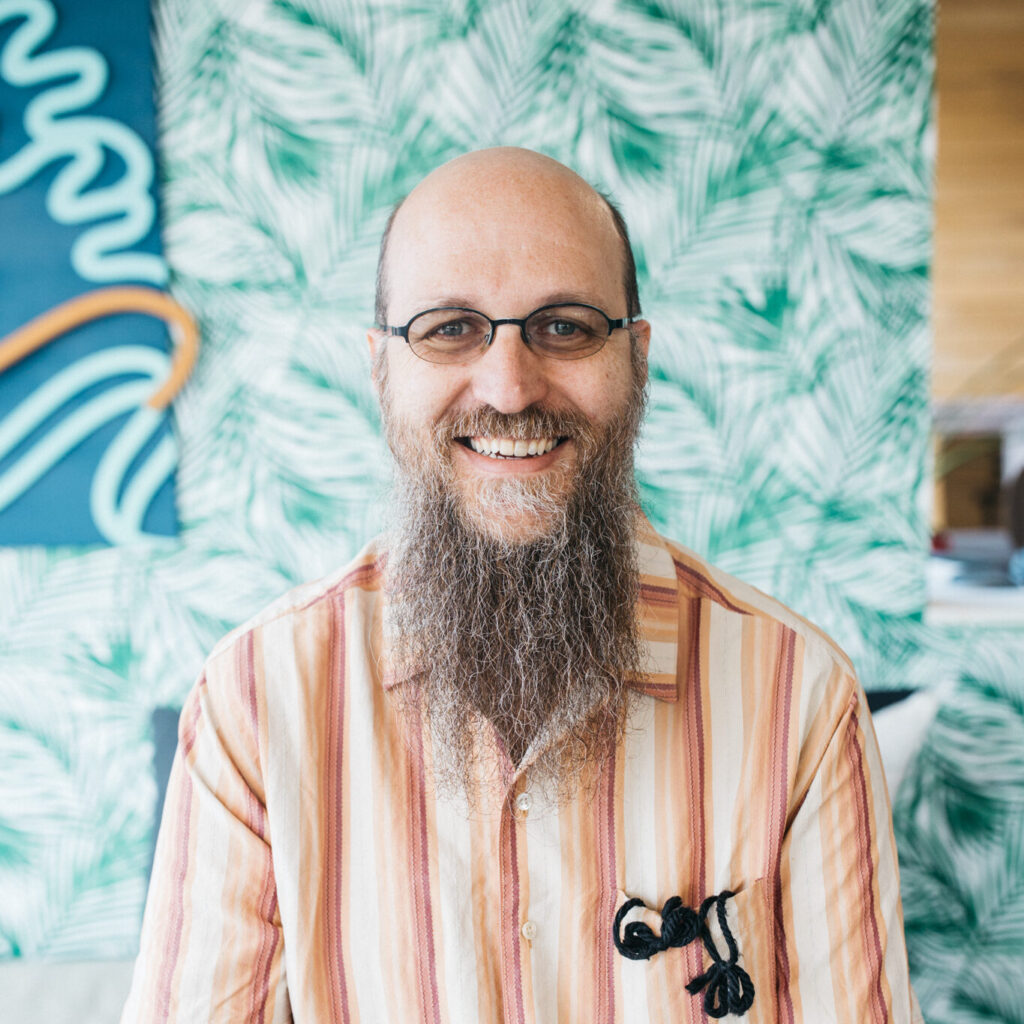 Kevin Bullock
he/him — Director of Engineering
appreciator of clean code
open culture supporter
bearer of beards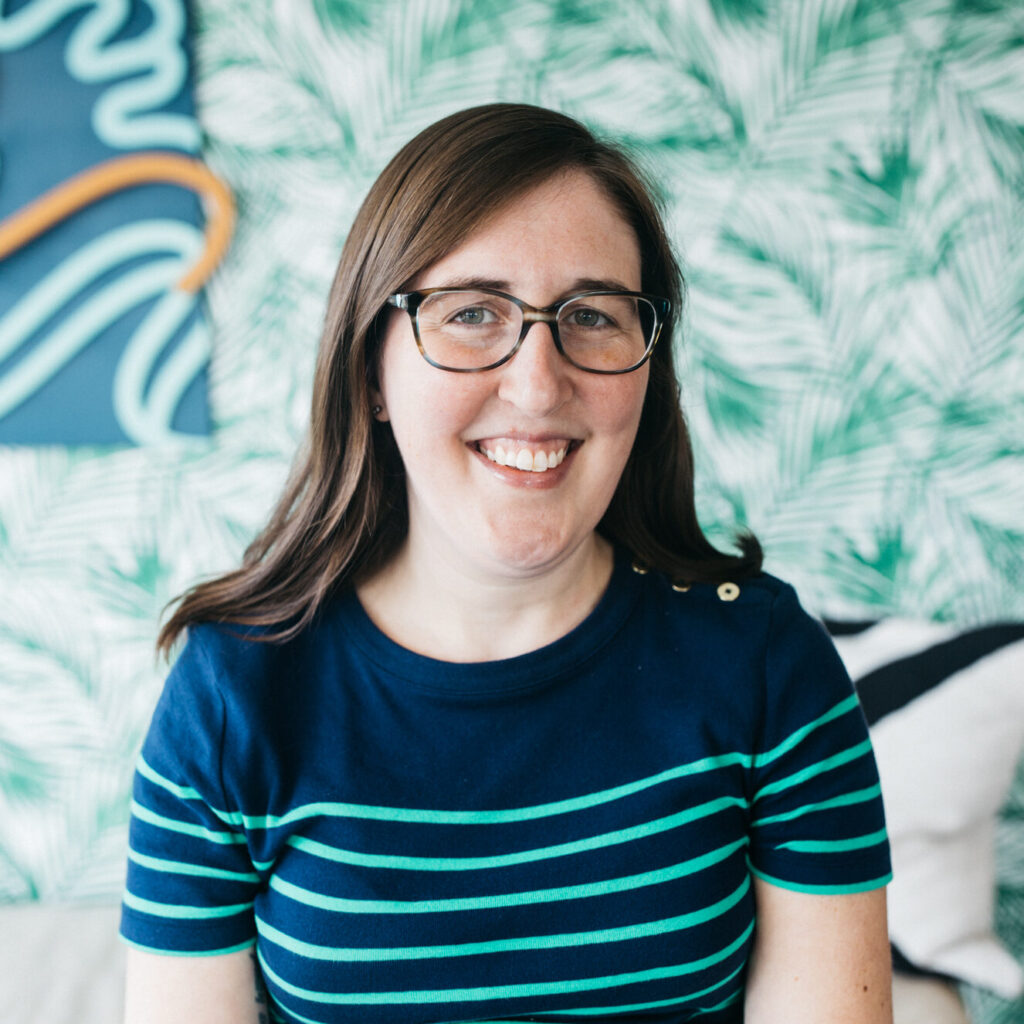 Colleen Powers
she/her — Product Manager
Amateur Pianist
Enthusiastic Dancer
Trivia Lover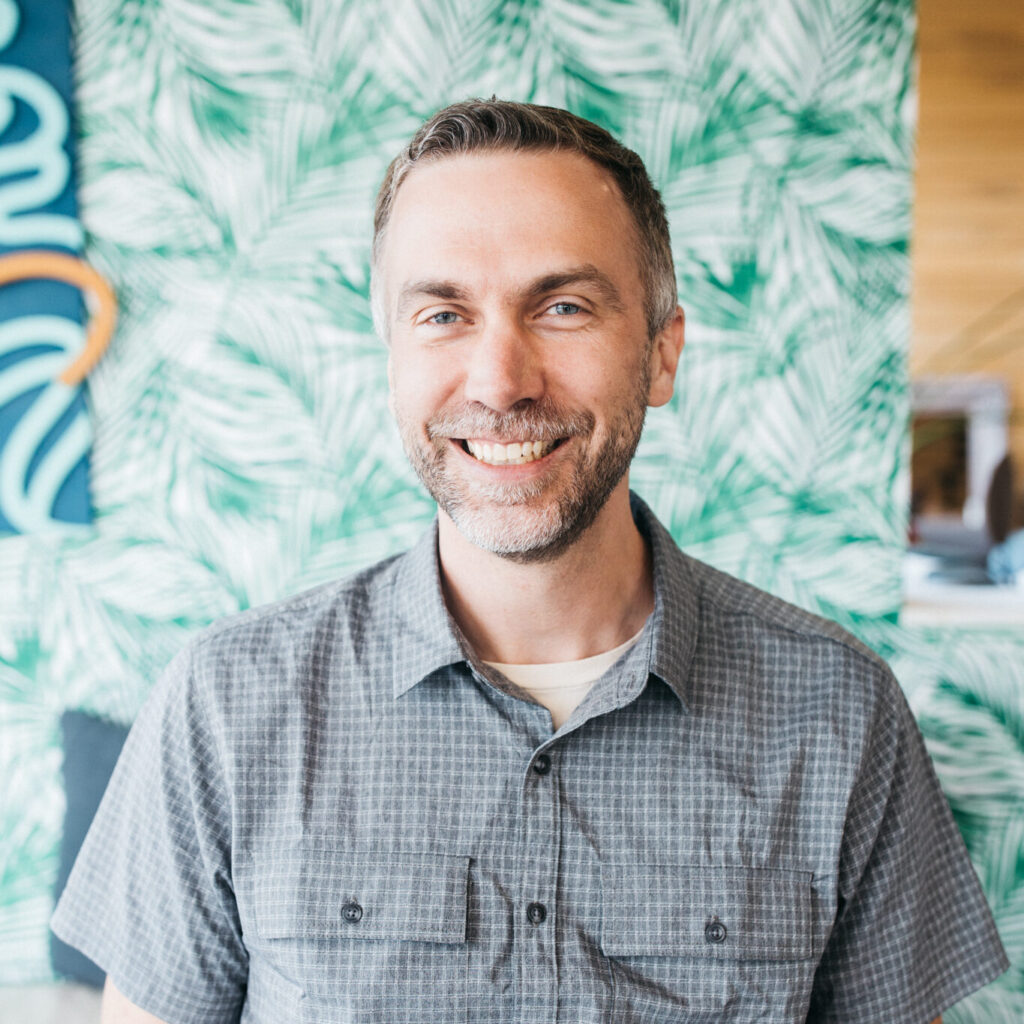 Ryan Bridge
he/him — Senior Front-End Engineer
cyclist
wearer of plaid
michigander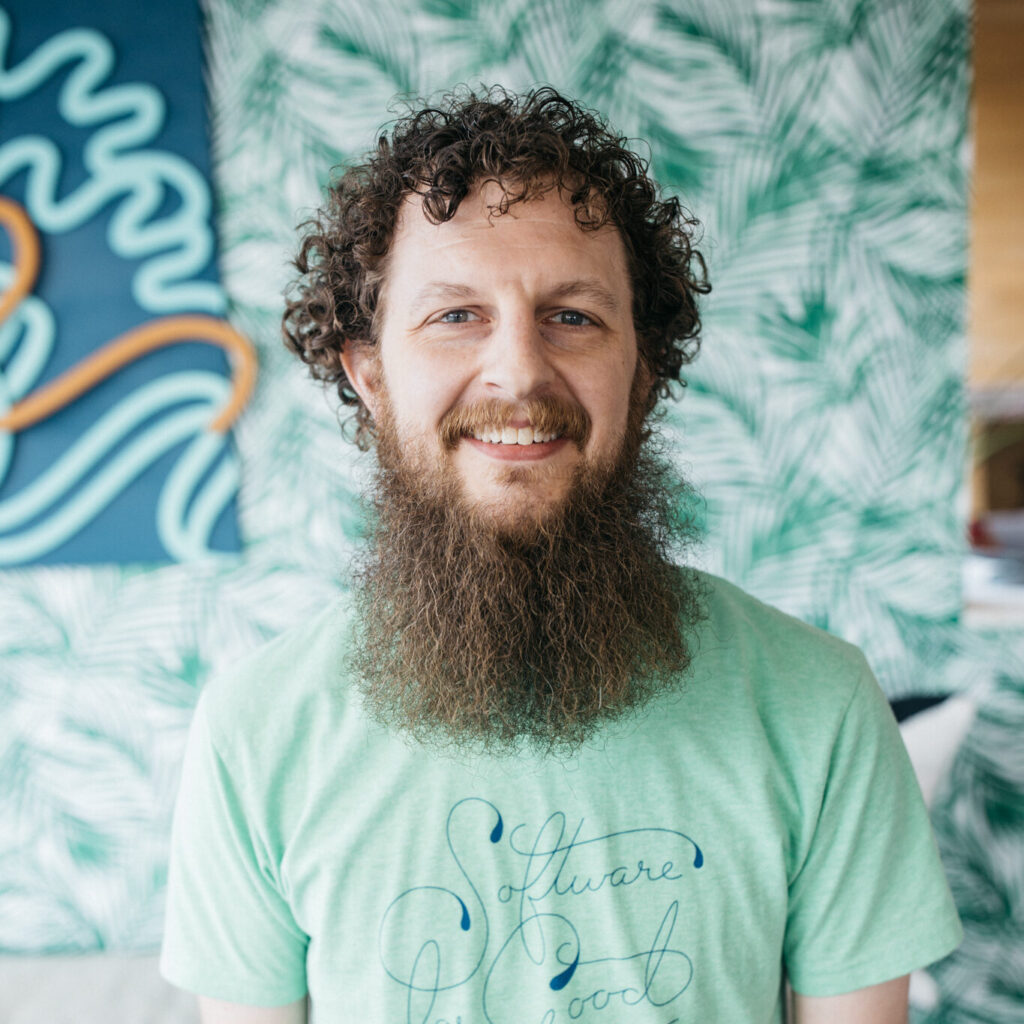 Jared Mehle
he/him — Senior Software Engineer
puck watching fiend
home brewer
Headbanger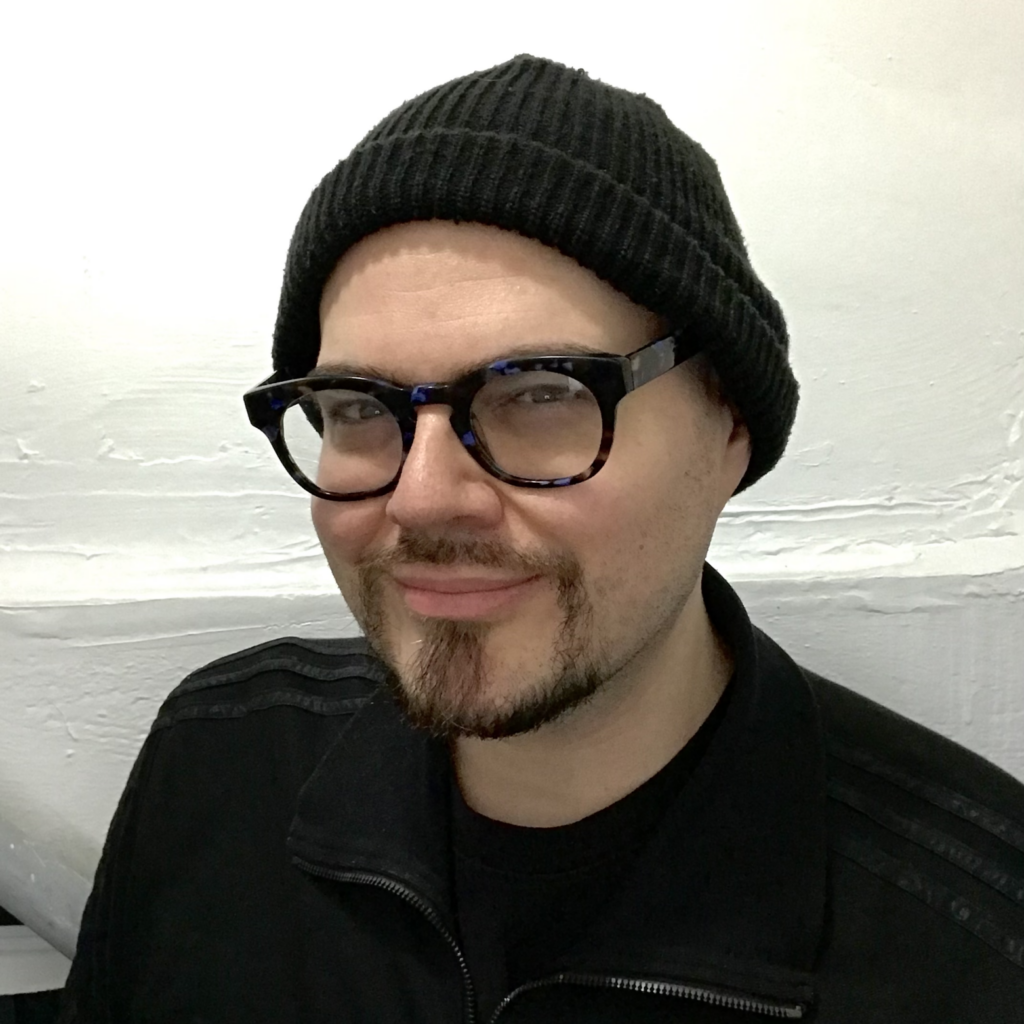 Antonio Perez-Cajina
he/him — Junior UX/UI Designer
Illustrator
Empathizer
Melomaniac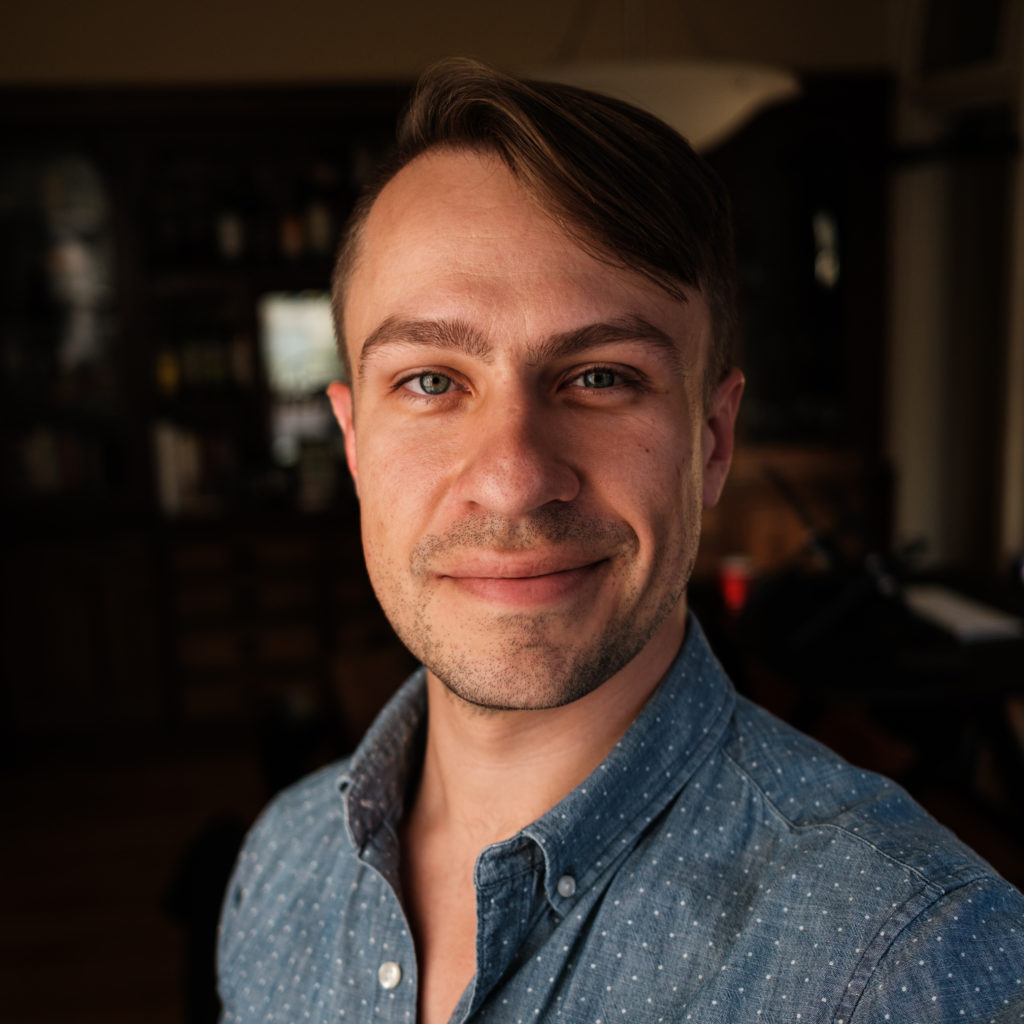 Ben Hejkal
he/him — Senior Front-End Engineer
Photographer
Dancer
Backpack Enthusiast