Once apprentices, these Software for Good engineers are mentoring a new generation of technologists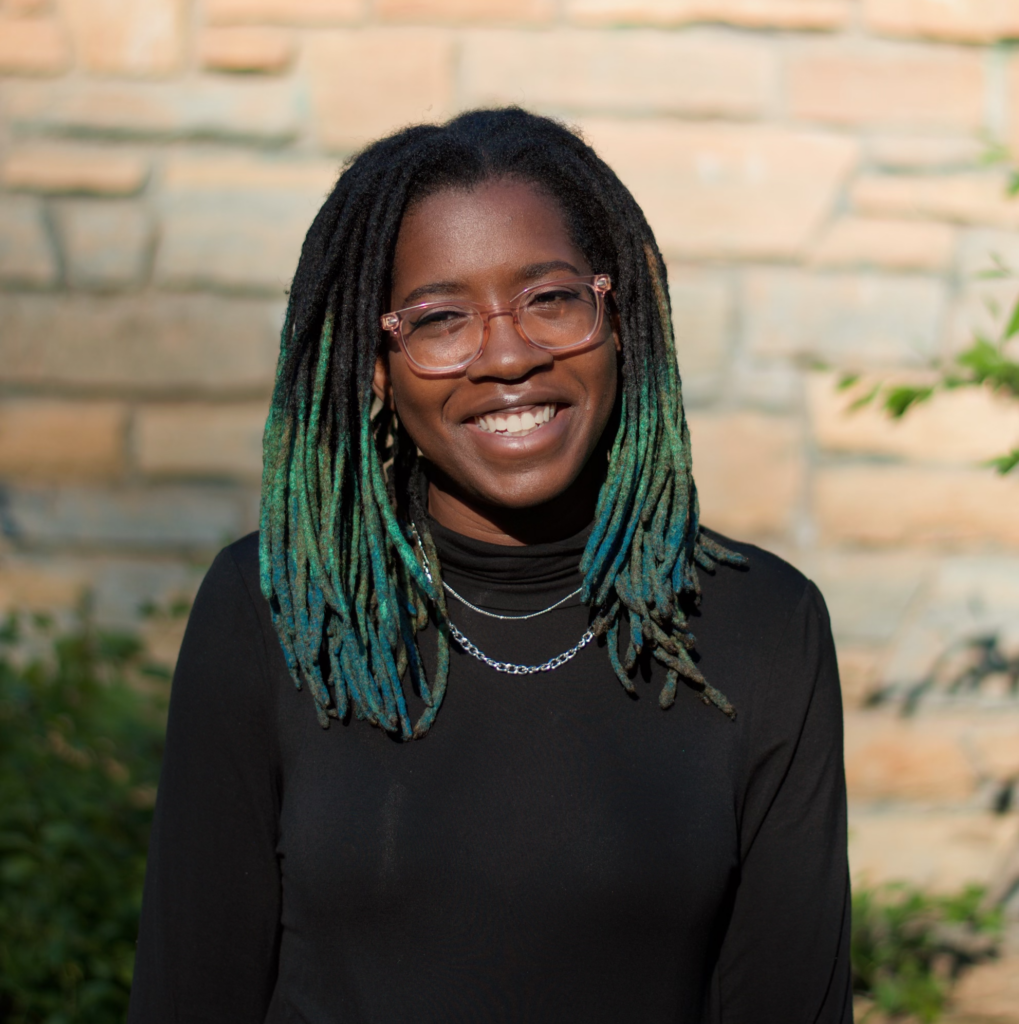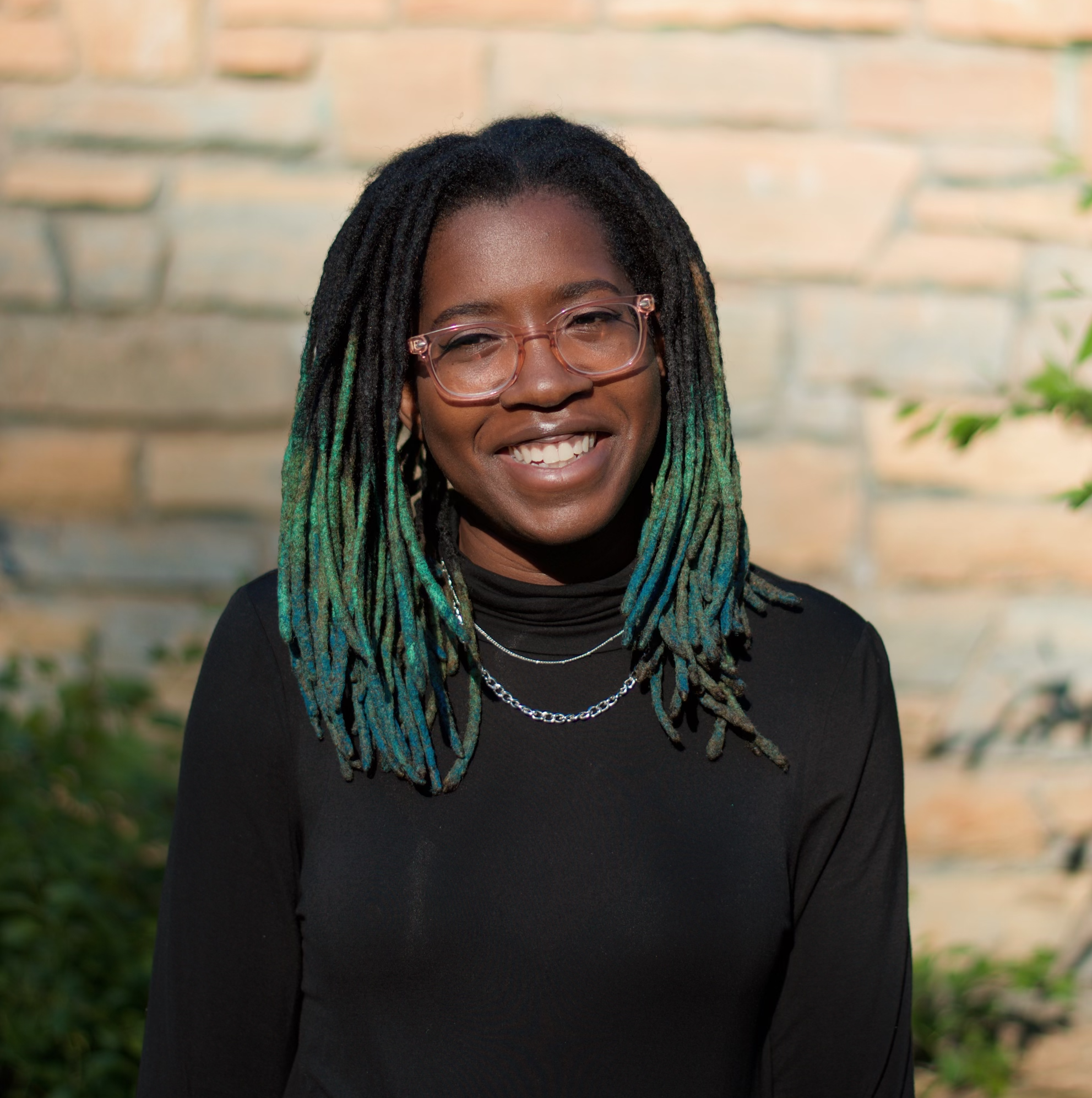 Chelsey's story
My apprenticeship at Software for Good gave me the personal and professional foundation that I needed to succeed in the tech community. The mentors and team members at SfG taught a holistic approach to programming, ensuring that every intern participating in the program would experience every aspect of the operations of a tech company.
The environment was positive and affirming for a junior developer like me, a recent coding bootcamp graduate, who was working for a tech company for the first time in her career. The first major difference between bootcamp and the apprenticeship was the language stack. I had no previous experience with Ruby on Rails before starting the apprenticeship, so the mentor in the program spent considerable time with all the apprentices in my cohort to make sure that we were supported in our learning. That immediately gave me confidence when it came to learning new programming languages.
With this partnership between SfG, New Vision Foundation and Ramsey County, I believe that the apprenticeship program will lead in a new direction that transfuses some of the classic program elements that I experienced with new elements, making the apprenticeship program more robust for the incoming class.
Mentoring SfG apprentices has given me the opportunity to continue to provide sponsorship for developers of color looking to join tech. I look forward to championing this next cohort of future techies!
— Chelsey McKinney, Software Engineer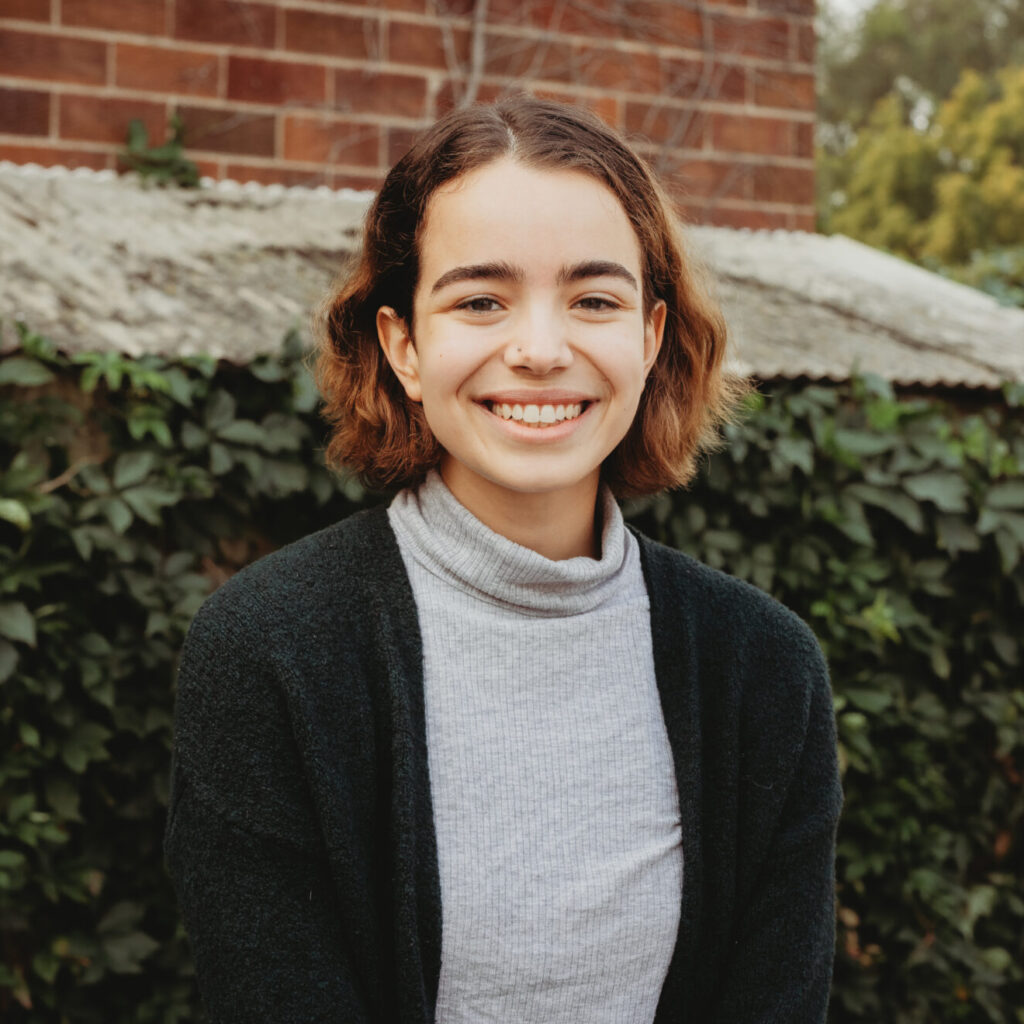 Yasmeen's story
My apprenticeship at Software for Good set me up for success by helping me bridge the gap between what I was learning in school, and what I would need to know to enter the tech workforce. The learning curve for Ruby on Rails was steep, but I had support the whole way through, and ended up feeling super accomplished by the end of the summer.
I really appreciated the holistic approach that the program took. I got to work on skills beyond programming, and develop an appreciation for the soft skills that are needed when interacting with clients, working as a team, and operating within the company.
The other apprentices and I each got to take on a lot of responsibility and ownership over our project from the jump. This made me nervous at first, but with guidance from SfG full-timers, it quickly began to feel much more natural — and I actually was able to build a lot of confidence in my skill set. By the end of the program, I felt very empowered, and was able to land an offer from a big-name tech company the summer following.
— Yasmeen Awad, Junior Software Engineer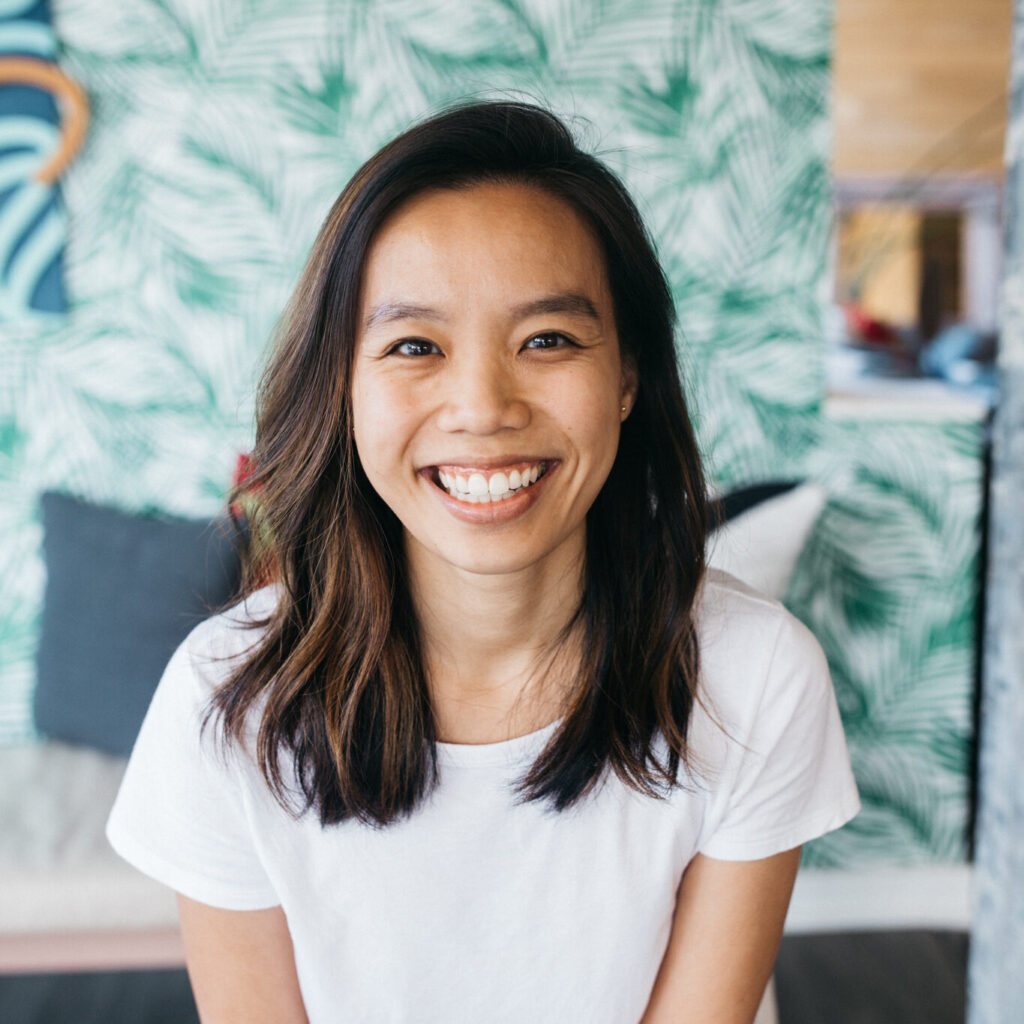 Annie's story
Mentoring the next cohort of Software for Good apprentices is coming full circle for me. I got so much out of my experience as an apprentice here in 2017! I had a dedicated SfG mentor, who was devoted to the program, so I was always really supported. I needed the support, too — my project was building a Ruby on Rails app, and I'd never touched Ruby or Rails in school. My mentor really held my hand.
In this next iteration of the program, I'm looking forward to spending more time supporting the apprentices, one on one. It can be hard to get your foot in the door of the tech world, and working individually with apprentices helps them understand what's happening on the other side.
I'm most excited to follow up with people after they've completed their apprenticeships with us. It's awesome to see people getting full-time jobs after their time here at Software for Good. I'd like to see even more apprentices hired. When I asked my SfG mentor to help me find a job, he told me about this one — and I got it!
— Annie Tran, Senior Software Engineer